Technologies and services for smart esperiences
Tourism is a sector changing all the time: to be effective and competitive you need an innovative web site or portal with all the latest solutions for supporting the user experience online and onsite on every device.
Tourism Web Marketing
The most effective communication to promote your destination and tourist services. Inspire, convince and ensure customer loyalty by exploiting marketing strategies, such as SEO for search engine positioning.
Research and innovation
Thanks to research and innovation projects, we continously develop new technologies for our solutions
Suggesto Solutions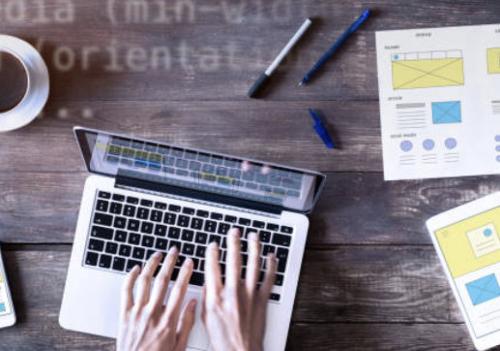 Public Administration Portals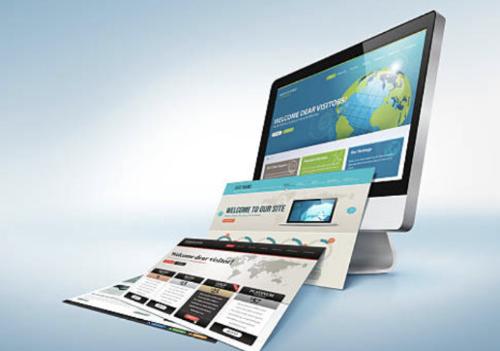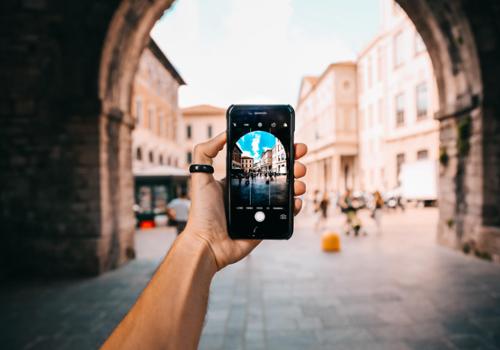 Booking and Dynamic Packaging