SUGGESTO PORTAL FOR THE PUBLIC ADMINISTRATION
The Public Administration is a complex sector that requires flexible, efficient solutions that can be easily adapted to the its working process and easy to use by citizens.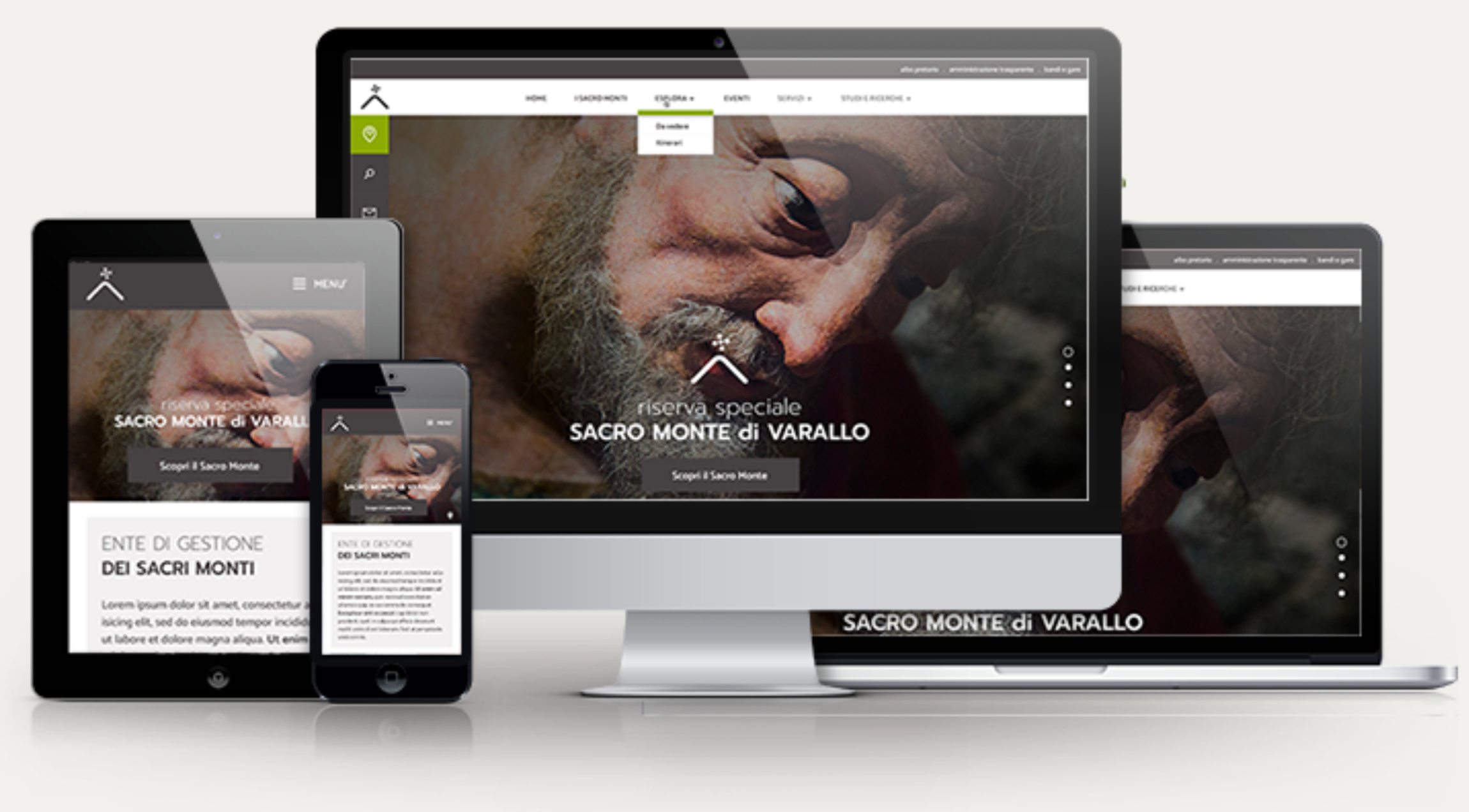 Our mission
The Suggesto technology is designed to meet the needs of online publishing by the Public Administration and can support its working process.
We offer a complete technological solution and consulting services to implement modern online platforms for the Public Administration and Citizens.
Everywhere and on all screens
A citizen needs to access all the information of P.A. at any time and on the go.
The site of P. A. should be consulted on any device (smartphone, computer, tablet) and interactive: it should combine facility of use by citizens as well as meet the requirements of completness and efficiency.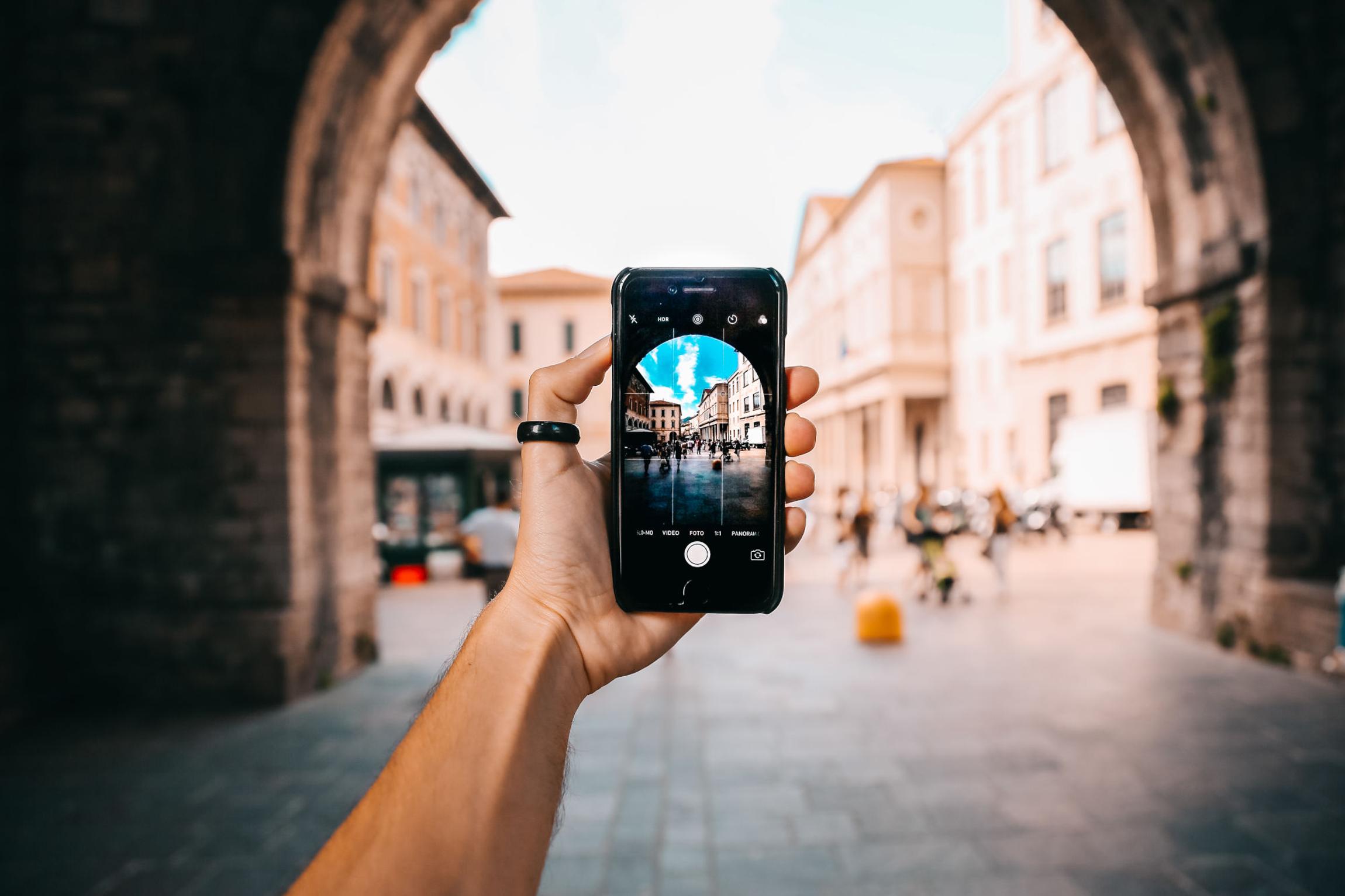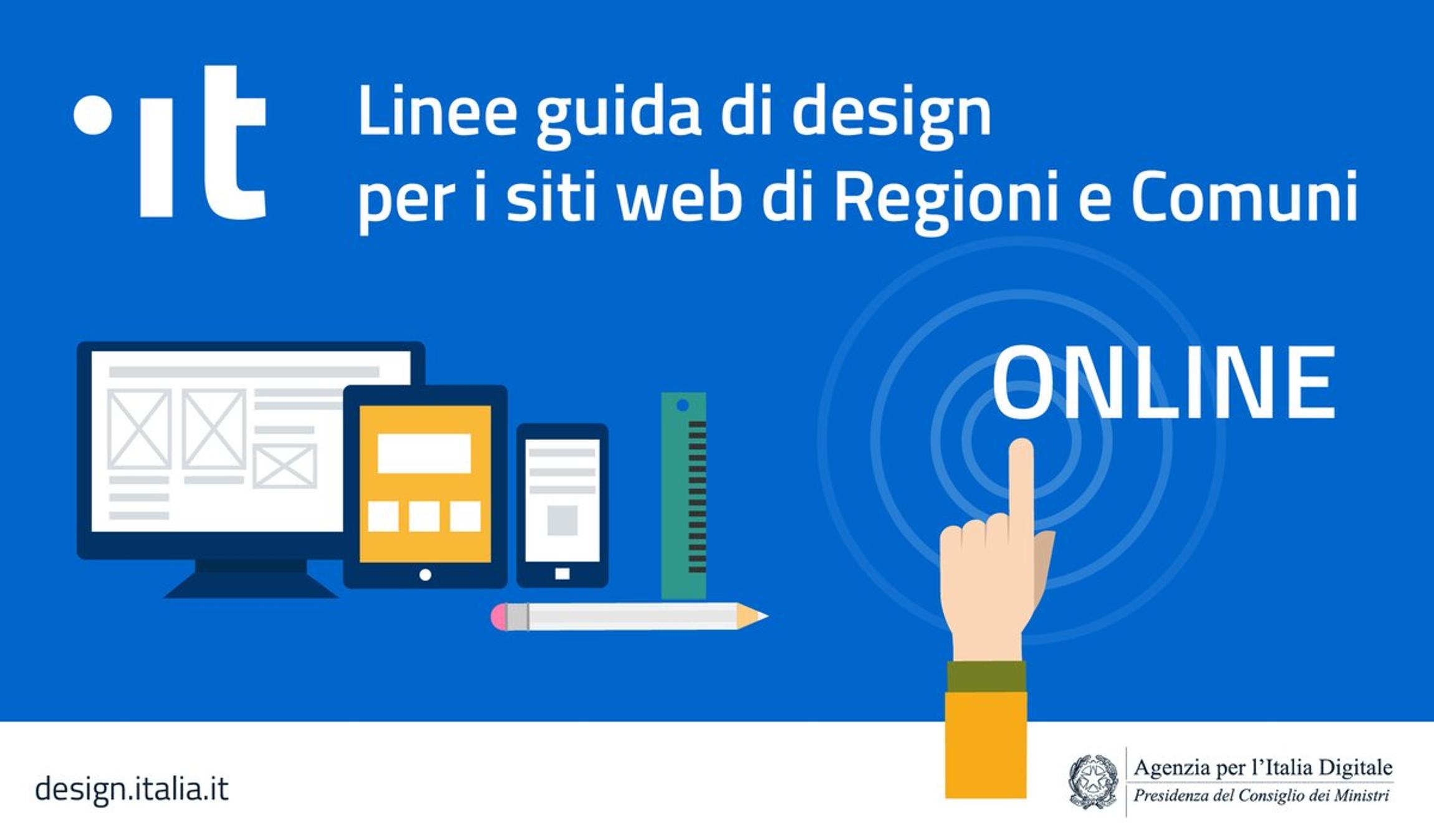 Personalized Design following AgId guidelines
To improve the efficincy of the portal we use innovative functionalities together with a personalized layout, which make services simple and easy to use.
We follow the guidelines of Agenzia dell'Italia Digitale to create portals and sites accessible and usable by different types of users according to recent legislation.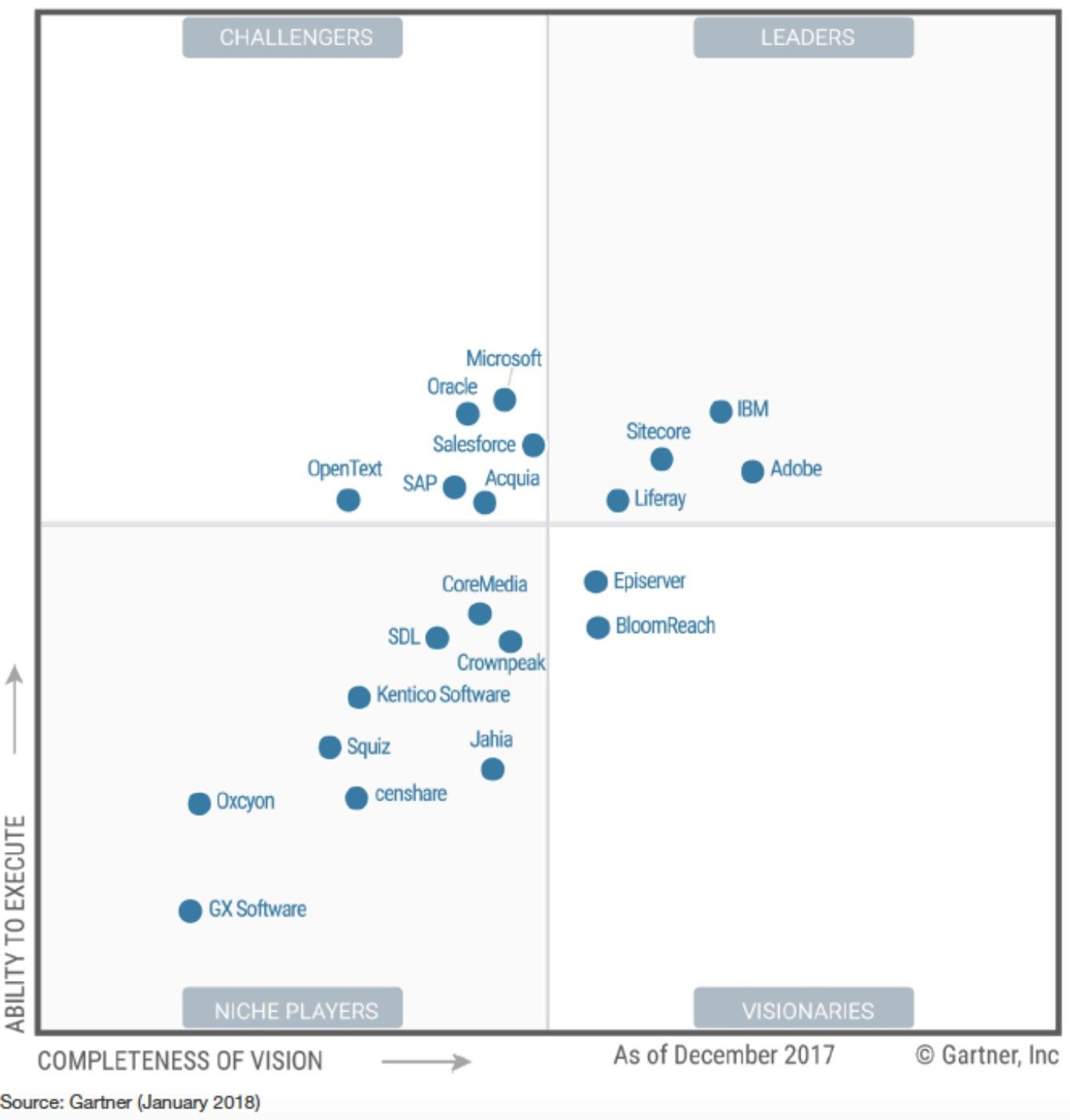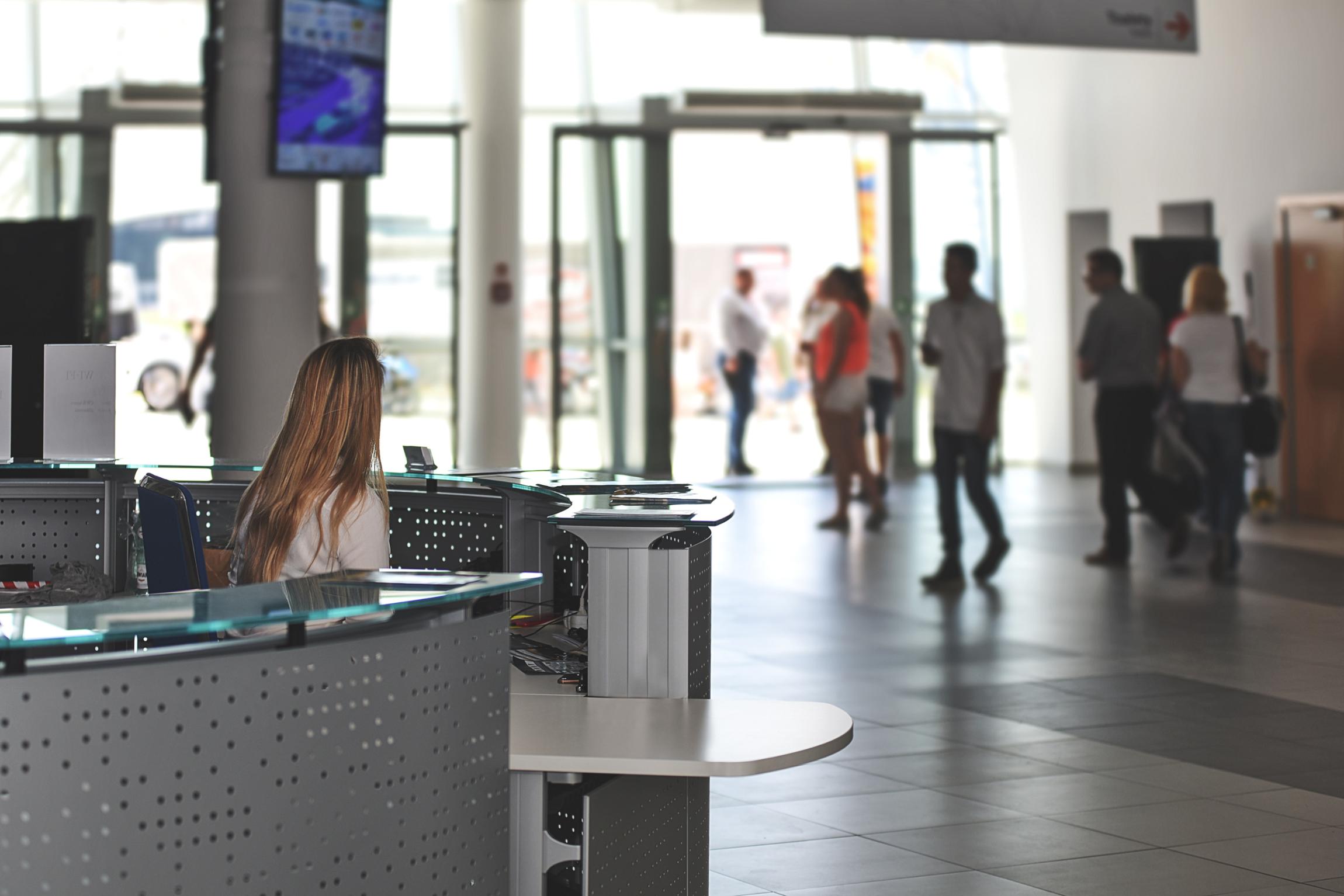 Handling of Users and Offices
It handles safely different users and offices, each with its own credentials and access rights.
It supports the collaborative working process thanks to the technologically advanced handling of documents and work flows.
You can create theme sub-sites to meet specific needs of communication.
Technology, competence , stability and safety
Suggesto, designed to meet the needs of complex organizations, best supports the requirements of digital services.
Our technicians ensure the maximum efficiency of the platform.
It is hosted on safe cloud servers that guarantee maximum safety for your data, reliability and best performances.