ENRICH VISITORS' EXPERIENCE WITH DIGITAL CONTENT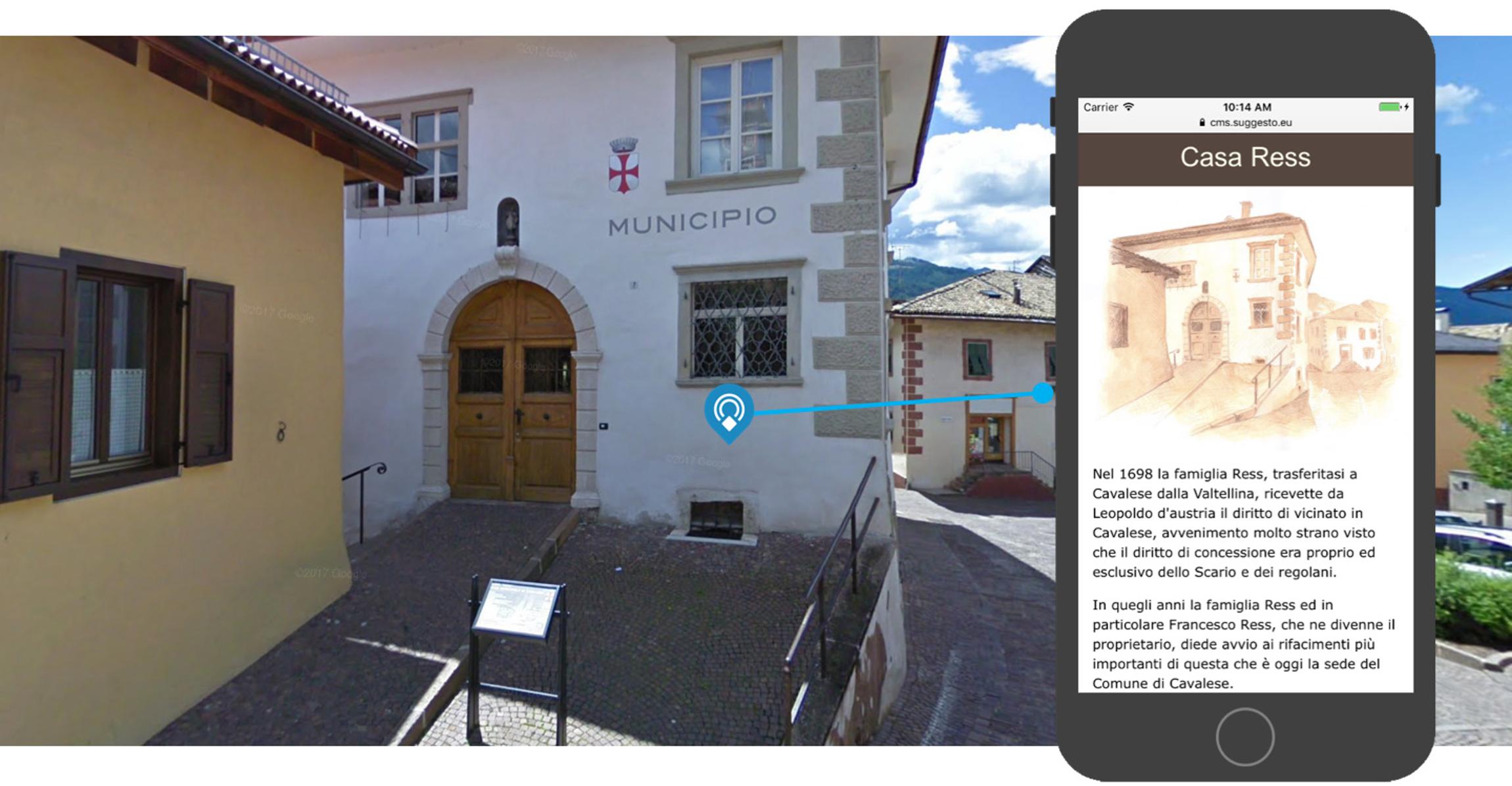 Build your Multimedia Guide
Easily create a Multimedia Guide for your museum offering interative experiences and manage your multi-language content on your own.
Preserve your investiment by using the same devices for different exhibits.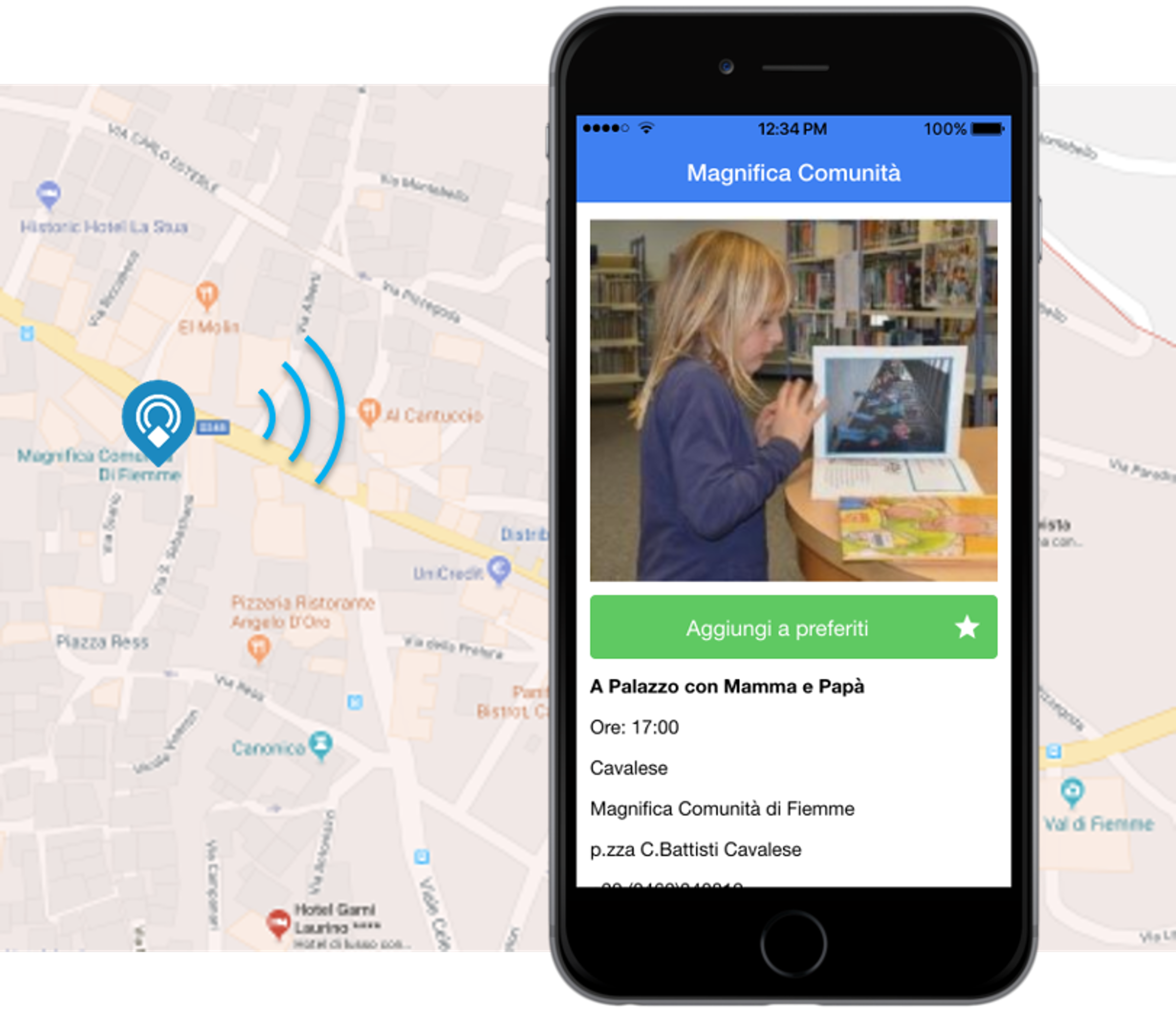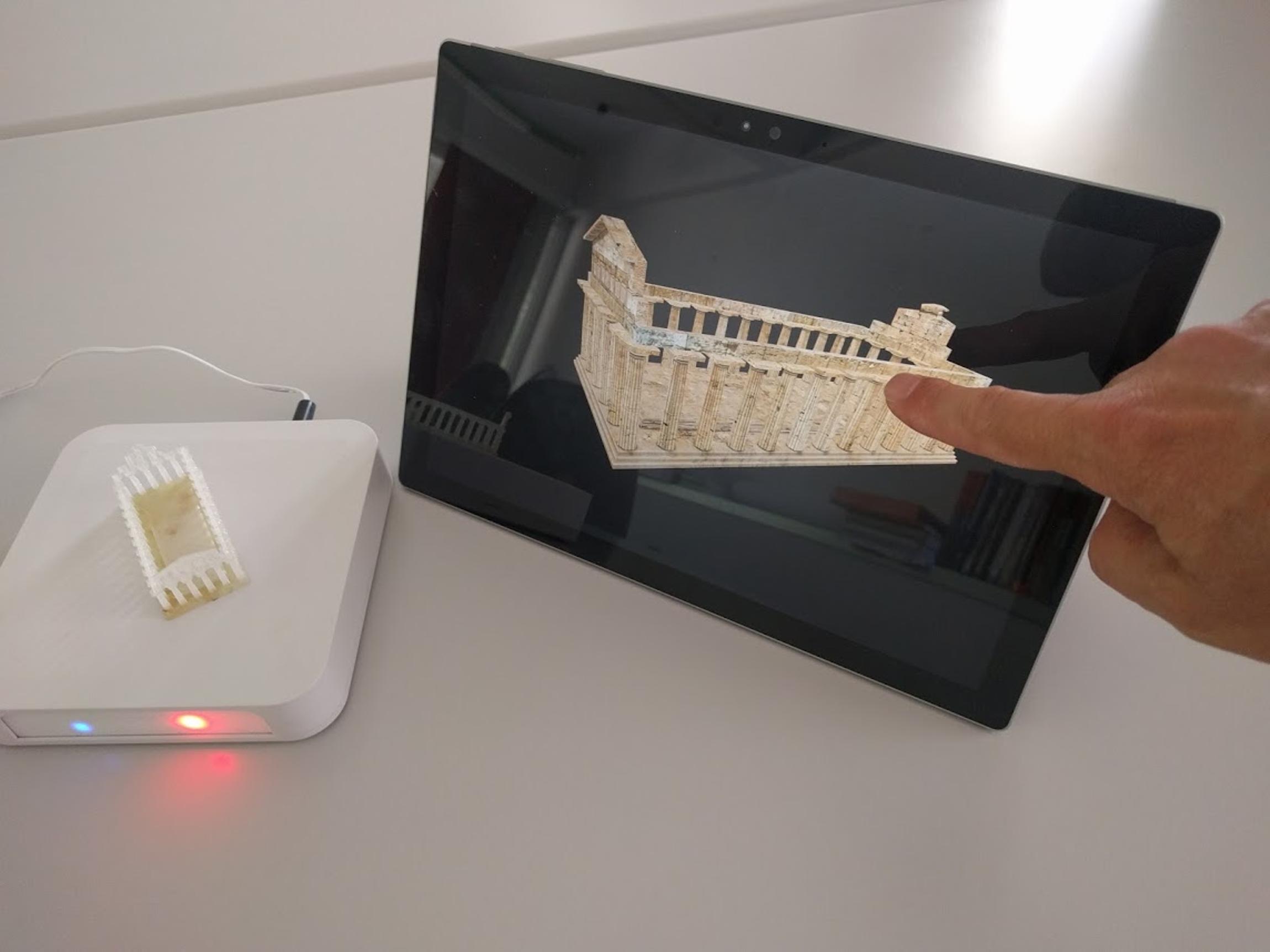 Tangible Interation
Match physical smart objects with digital content, for example you can tell a story in an interactive way and engage a visitor letting him choose which perspective to follow along the itinerary of the exhibition.
Increase interaction with the visitor bu using smart objects delivering personalized content.
Technology
Interactive indoor experiences are created by combining a mobile app, Infopoints, beacons for micro-location, Technology for augmented reality and Internet of Things to communicate with Cloud services.