SUGGESTO S.R.L (FORMERLY ECTRL SOLUTIONS S.R.L.)
We are a company specialized in services and technologies for e-tourism applied to the web and mobile devices; we make research activities for eTourism and we design, develop and commercialize software applications, web sites and portals as well as IoT technologies.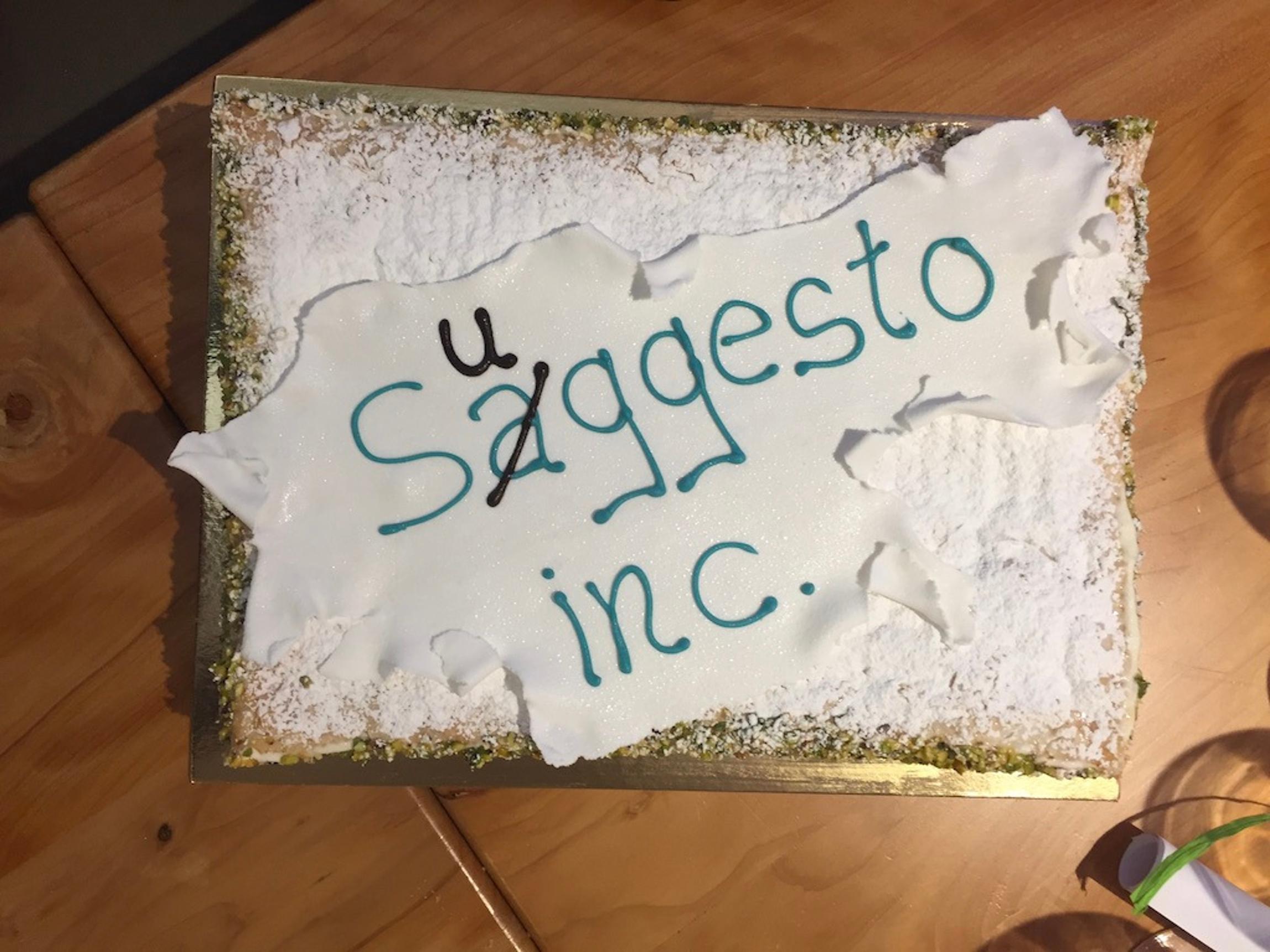 About us
The company, with the intial name of eCTRL Solutions SRL, is a spin-off of research activity started in 2000 by eCommerce and Tourism Research Laboratory (eCTRL) of ITC-irst (now Fondazione Bruno Kessler) a research institute internationally renowned of the Provincia Autonoma di Trento, specialized in Artificial Intelligence and Microelectronics.
From tourist oriented components (travel plan, recommendation systems for tourist products, interactive maps, social networking) we have moved on to innovative technologies for portals and web sites as well as scenarios for IoT technology.
Recently we modified the name of the company from ECTRL Solutions S.R.L to Suggesto S.R.L.