SELL YOUR TOURIST PRODUCTS ON LINE
Marketplace for promoting, selling, handling and billing your tourist products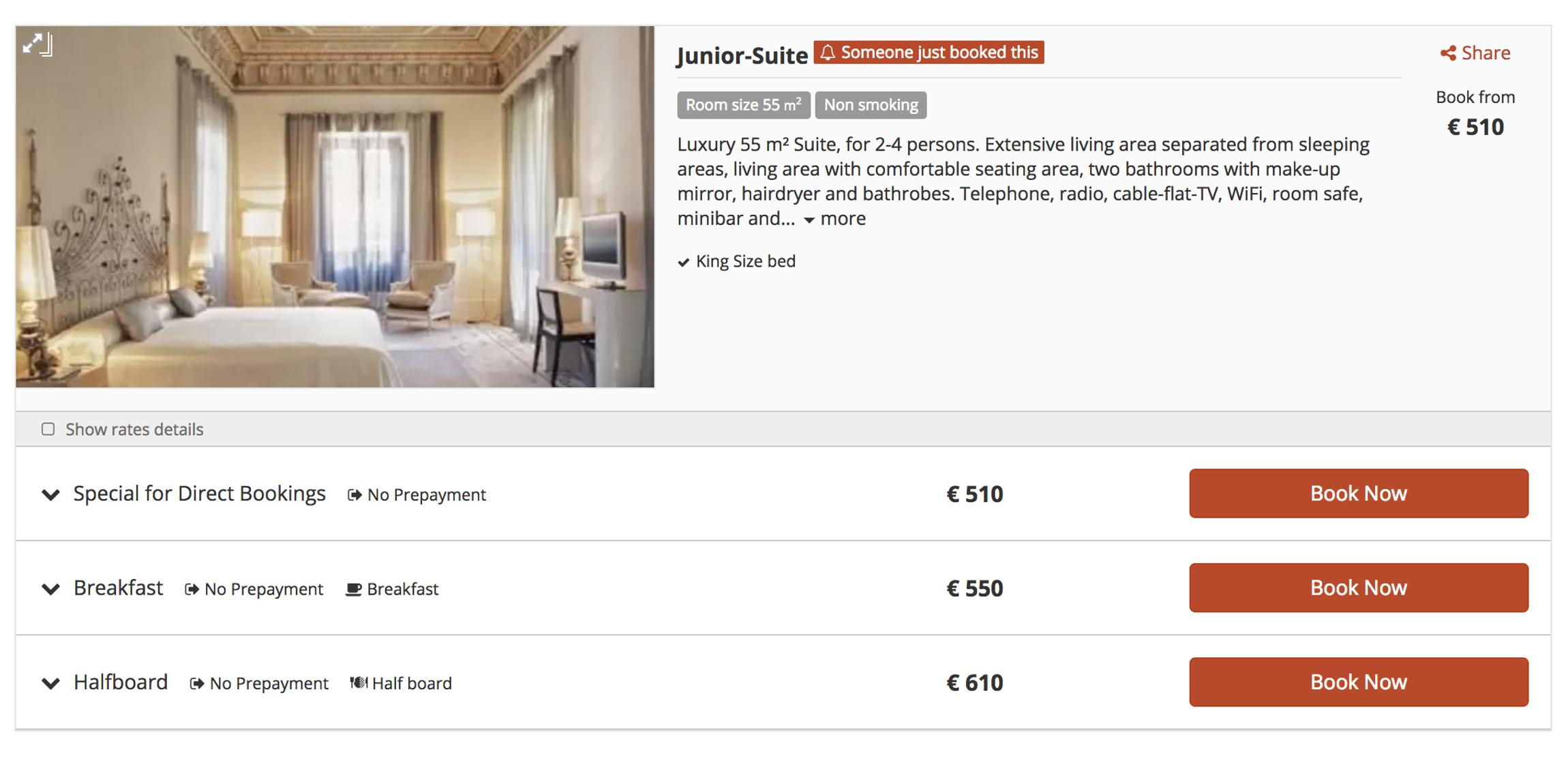 Booking Hotels & Apartments
No more costly fees! Increment direct sales by allowing customers to directly book and buy any products and upsell other products.
The best booking engines on market are integrated.
Sell tourist services and products
Sell all sorts of equipment for skis & bikes rental, skipasses, excursions, guides, lessons, dinners and gadgets online.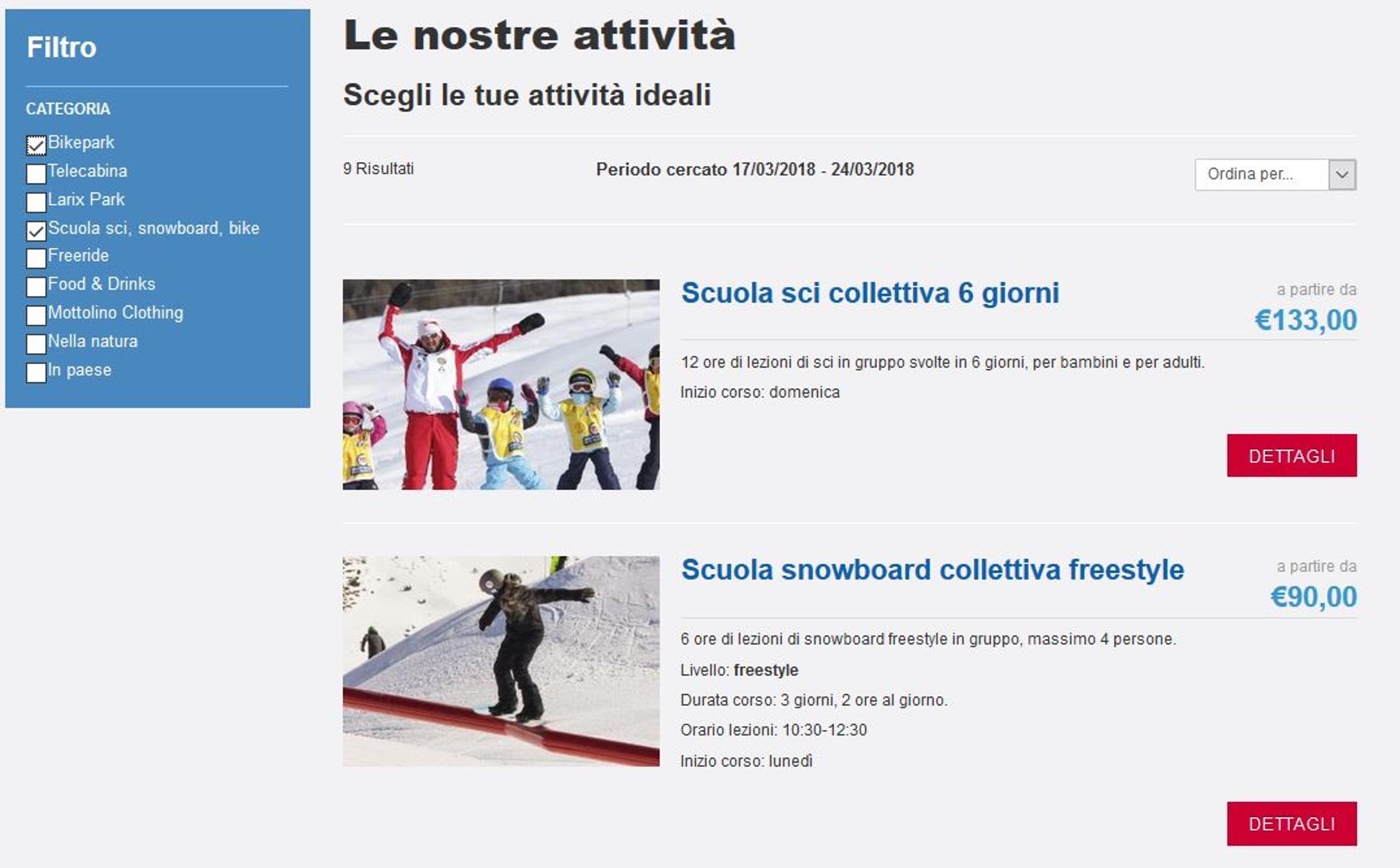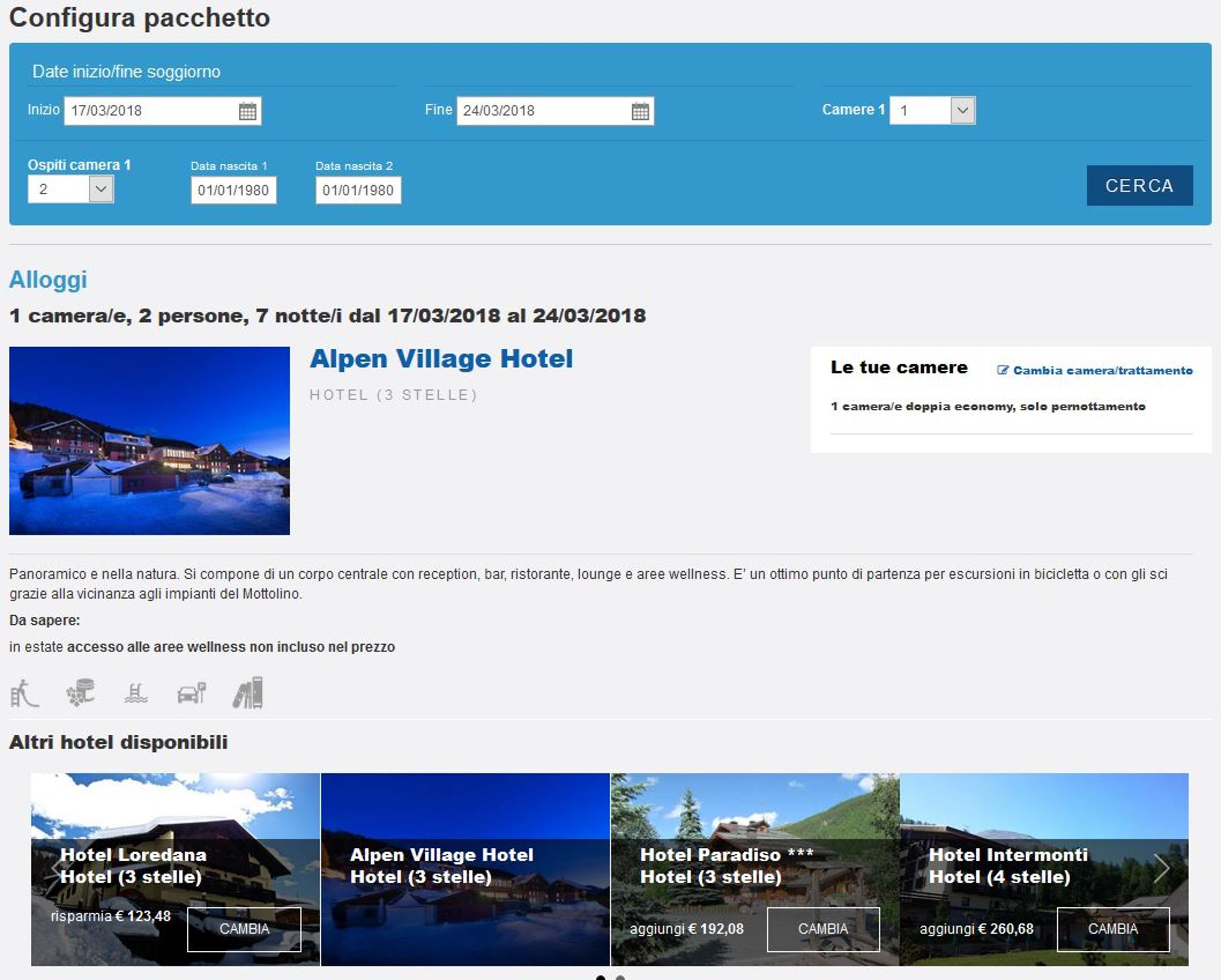 Dynamic Packages
Upsell further products and services! A customer can buy his own holiday by choosing his accomodation, equipment rental and passes. He can pay all his purchases with just one payment.
We can make personalized integrations with all the booking engines on the market.
Manage the whole Sale Process
You can manage the whole sale process: promoting, choosing, ordering, billing and sending emails with post-sale personalized offers.