PROMOTE & SELL YOUR PRODUCTS ONLINE
Increase your Sales with the Digital Market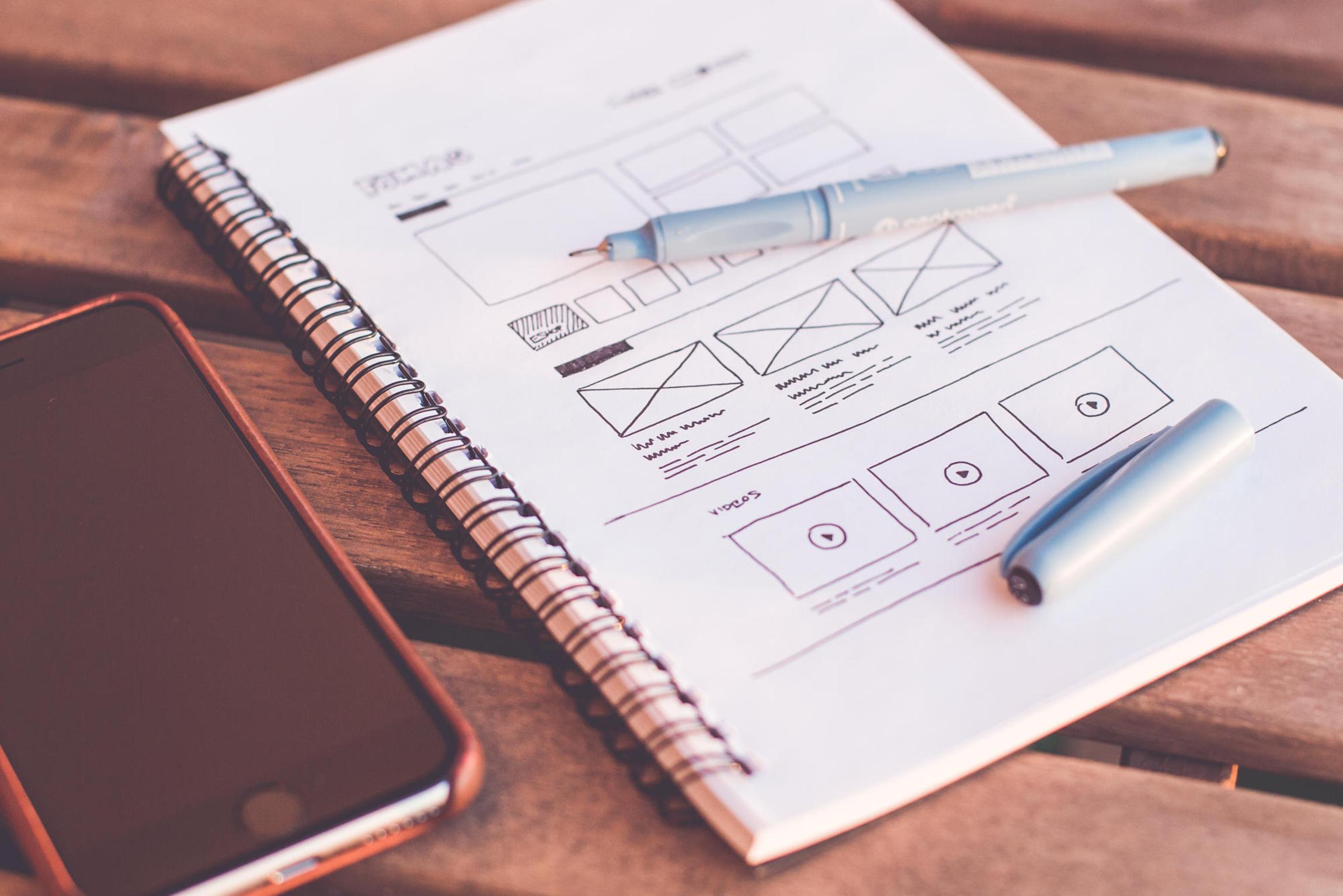 Designing Content
An Editorial plan is about achieving what every online business wants to do: increase the conversion rate. Basic steps are: goals to achieve, define a target audience, write original and engaging content to be published according to a calendar, final checking to see if it works.
Web Marketing
Marketing strategies using the web to study the market and develop commercial relationships: strategies, promotion and advertising, distribution, sale, customer assistance.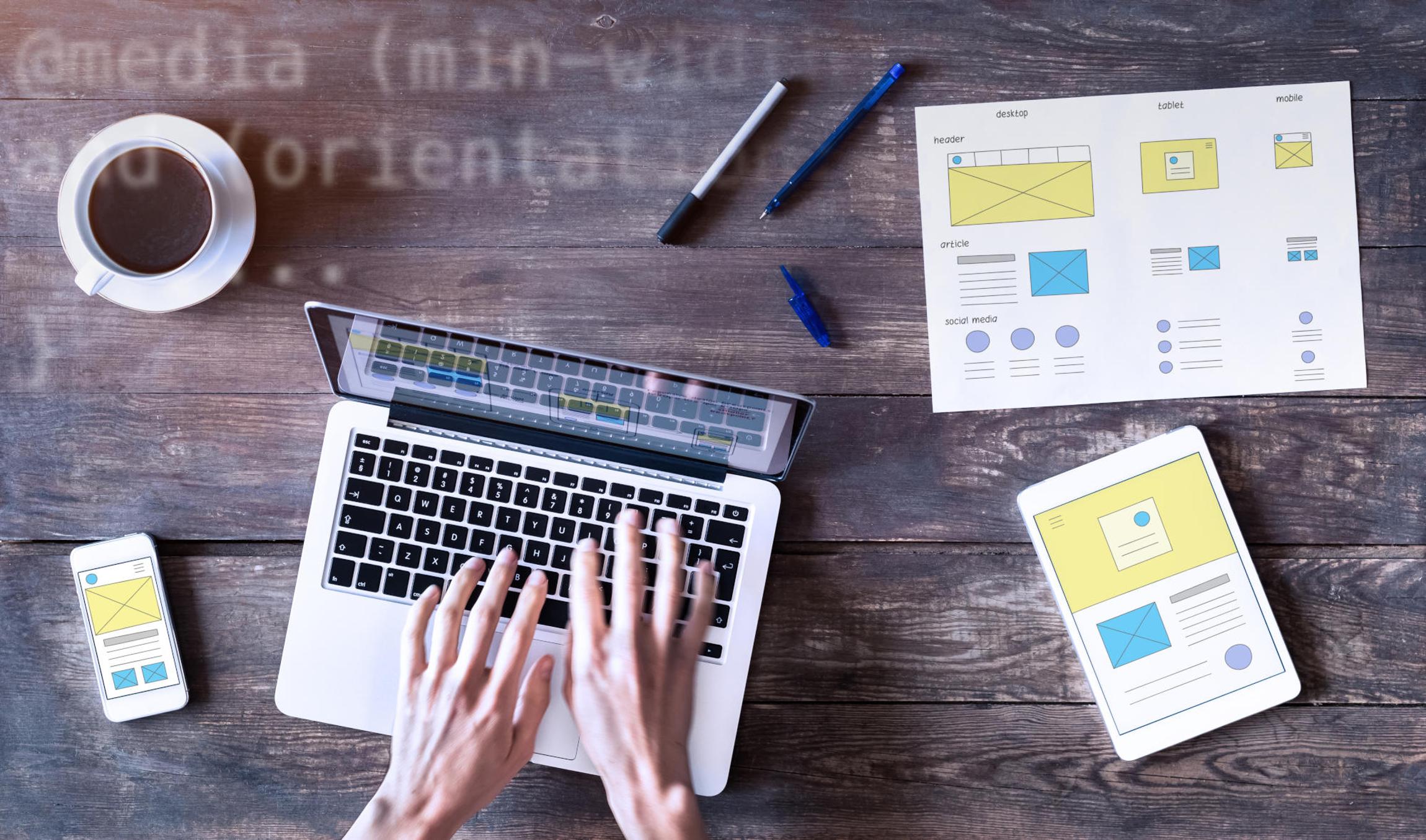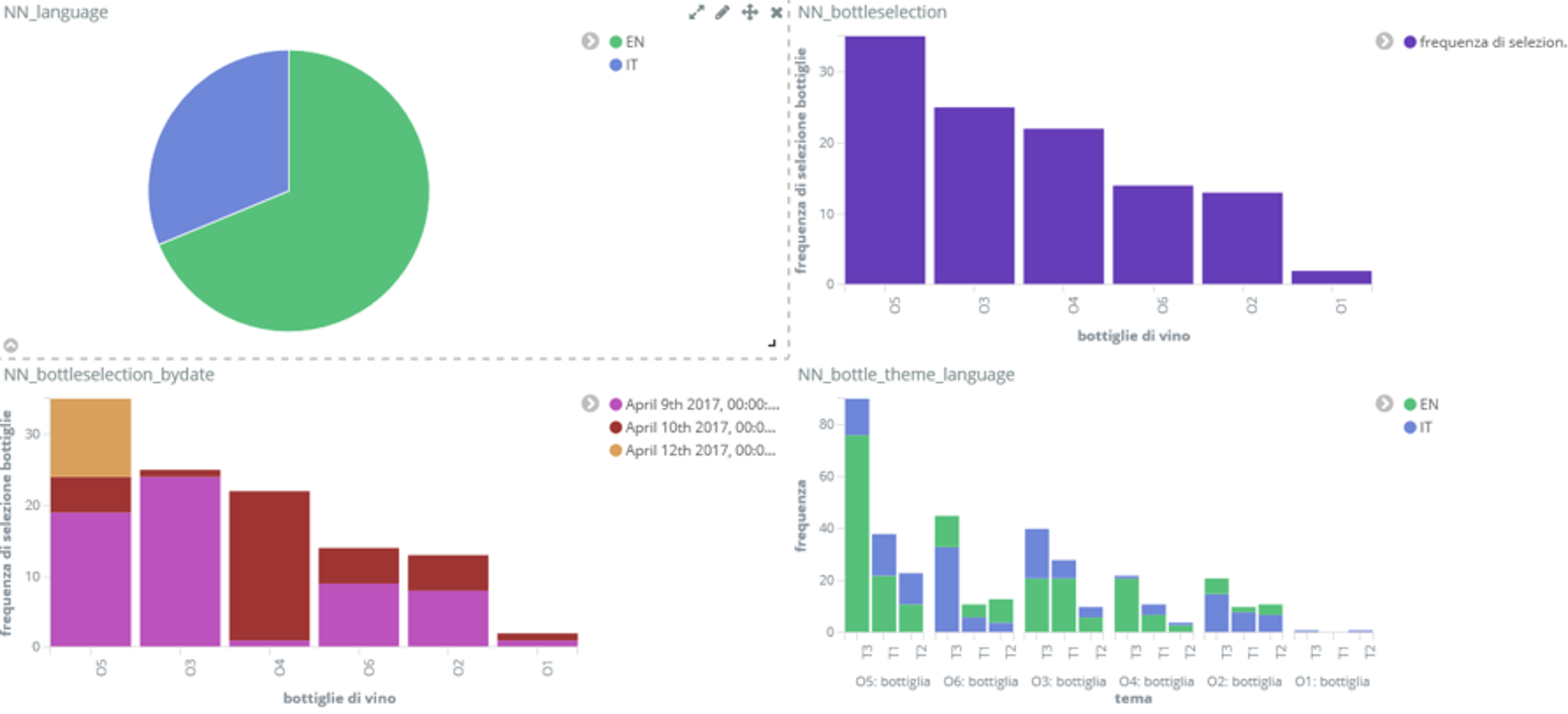 Customer Behaviour Analysis
Optimize your tourist marketing by analyzing Customer Behaviour and use this data to organize personalized marketing campaigns.