EVALUATE HOW EFFICIENT IS YOUR COMUNICATION
Optimize your tourist marketing by analyzing users' behaviour
Optimize your tourist marketing by analyzing users' behaviour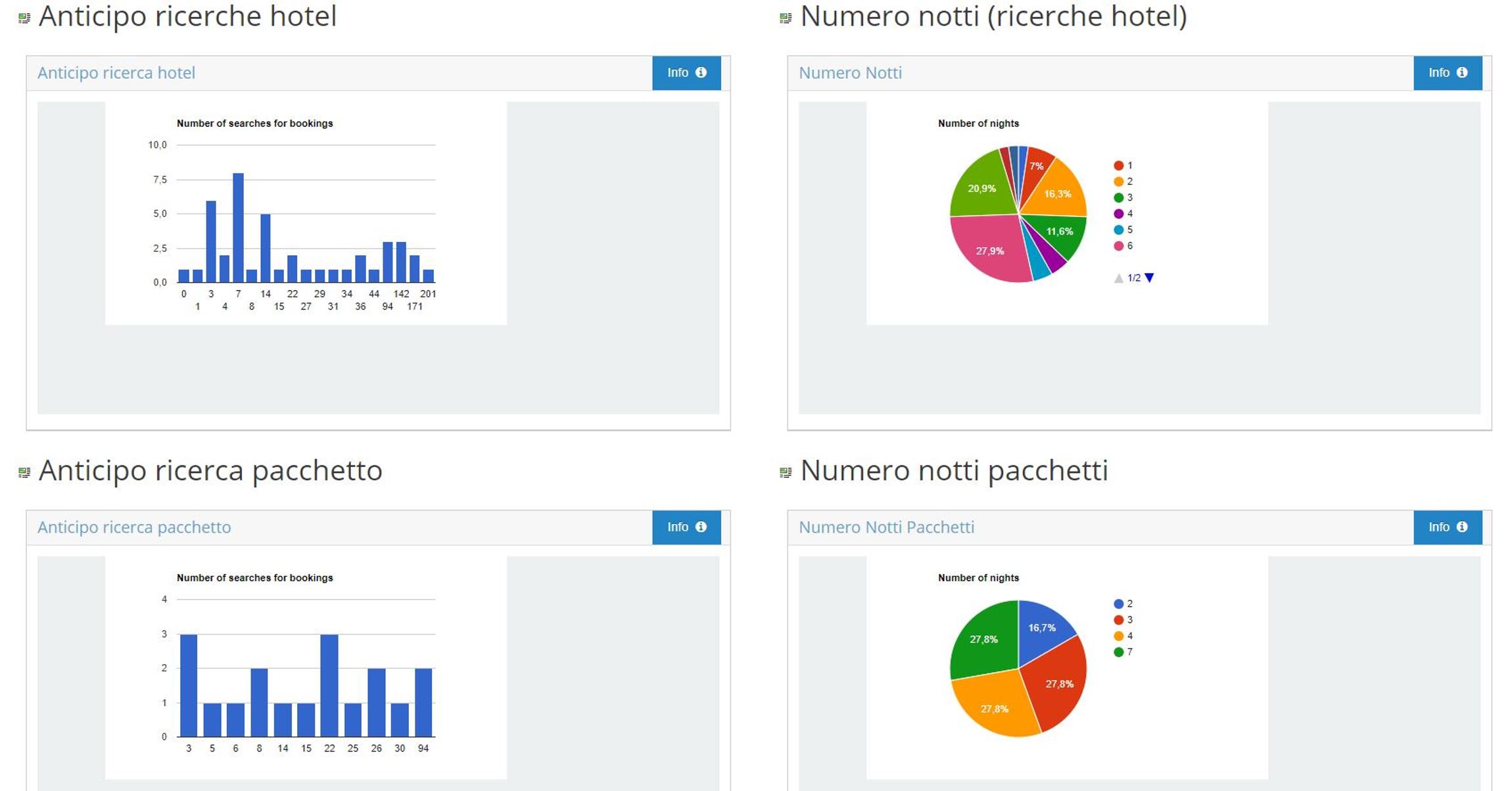 Analyze the user's behaviour on your website
We provide specific tourism analysis tools monitoring the user's purchasing behavior thus obtaining a study of the conversion rate of visits into purchases.
On-site Tourism
You can analyze the tourist's behaviour during his stay in your destination and check on the efficacy of the personalized notifications sent to the tourist's mobile phone.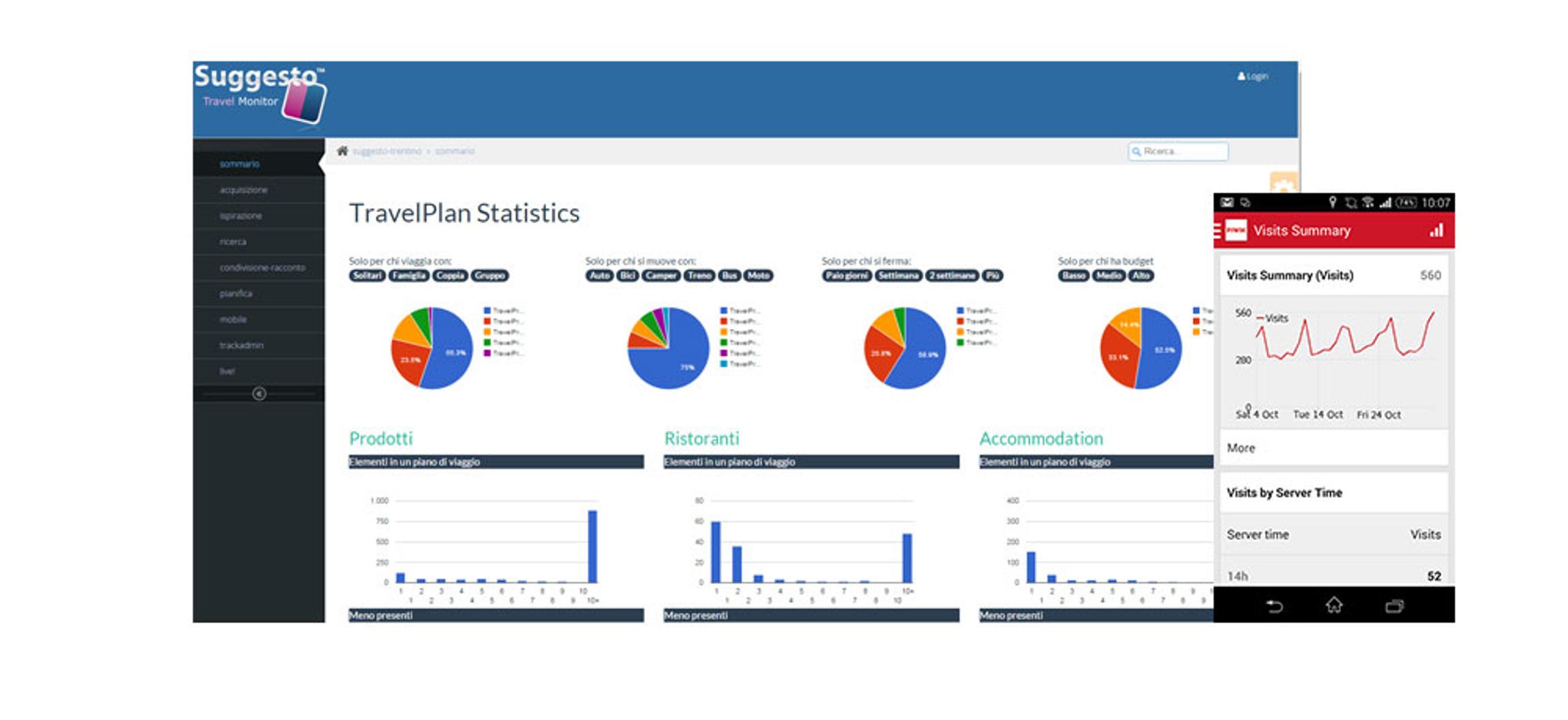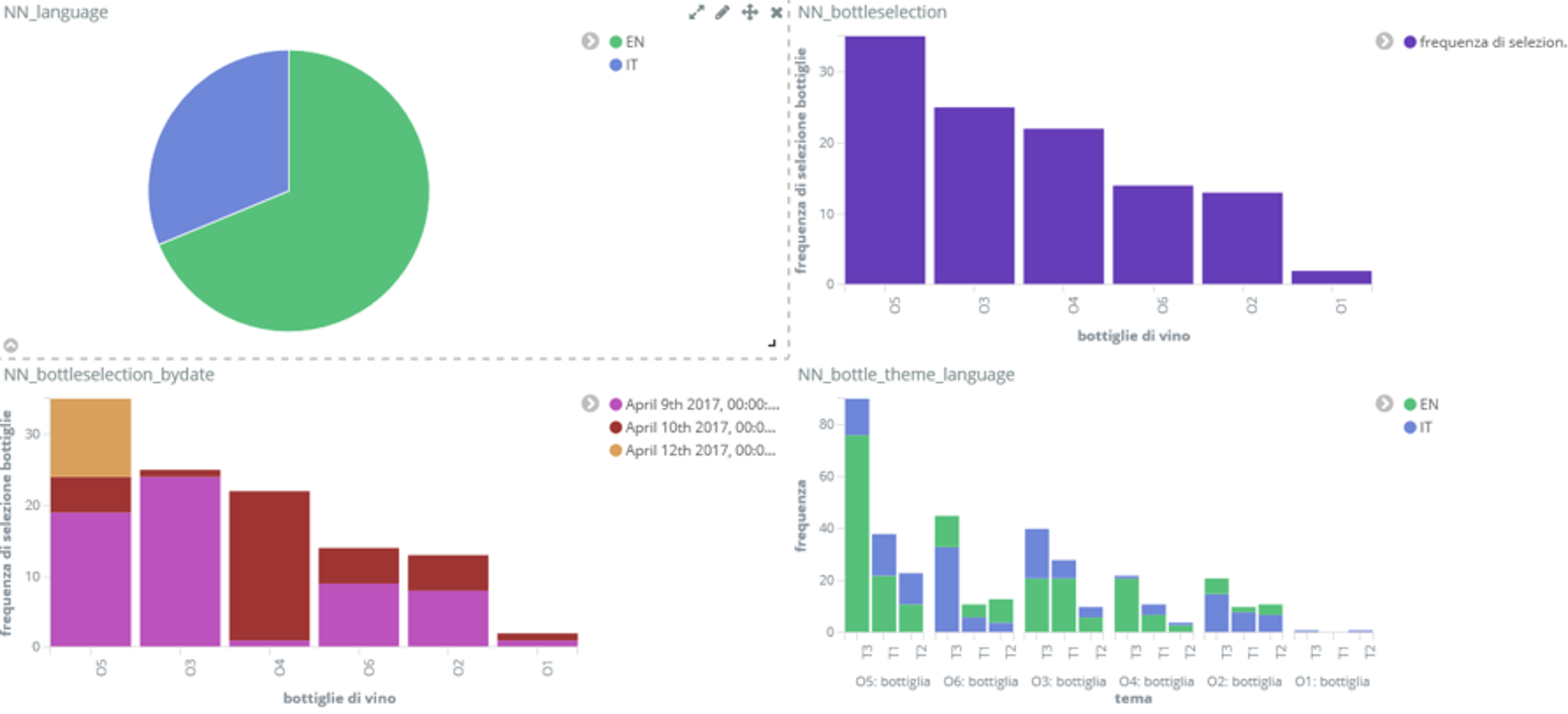 Automatic Reports
Generate automatic reports on the visits made.
Analyze and define strategies
Starting from the analysis of the customer's behaviour, you can define all the best strategies for increasing your site performances.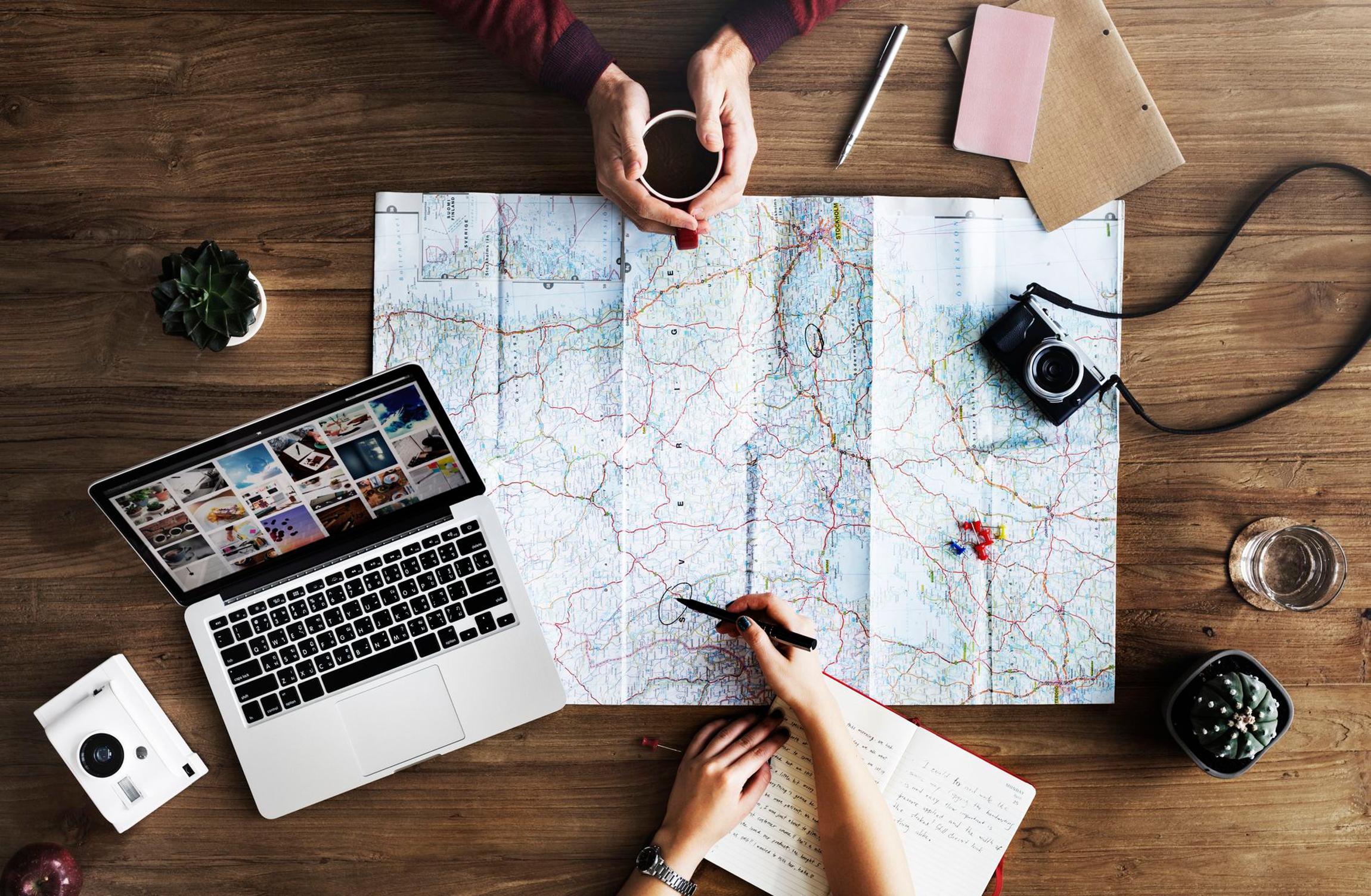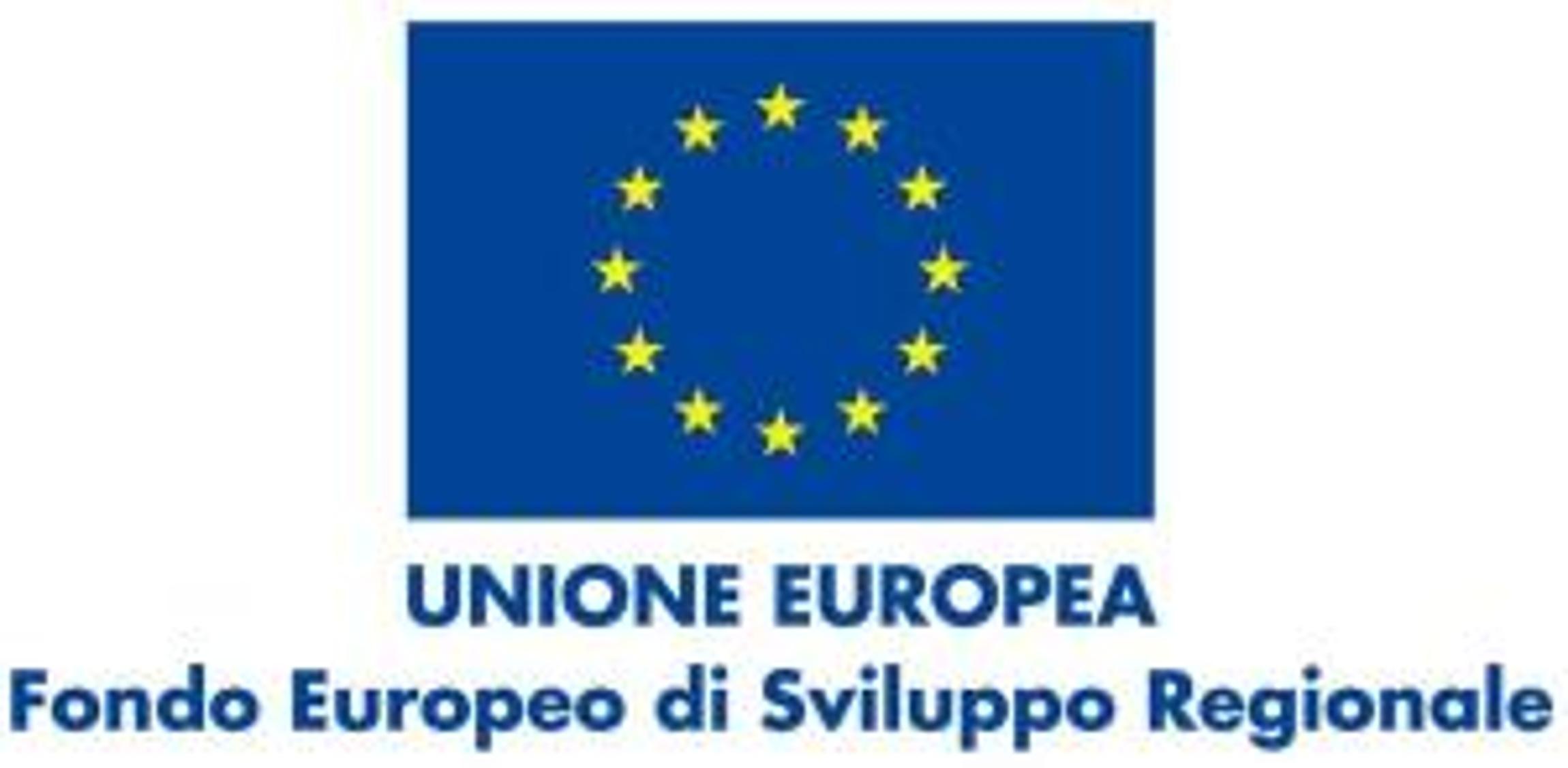 Travel Monitor was funded by the FESR 2007-2013 Operative Programme of the Autonomous Province of Trento, with also the contribution of the European Funding of Regional Development.