Fair of European Innovators in Cultural Heritage
Innovation daily spurs us to seek new solutions to apply to our everyday life. We need new tools to enhance the huge cultural world heritage of our museums. The best innovation projects funded by...
Read more
---
Sirmione Grifo Parking Ecocity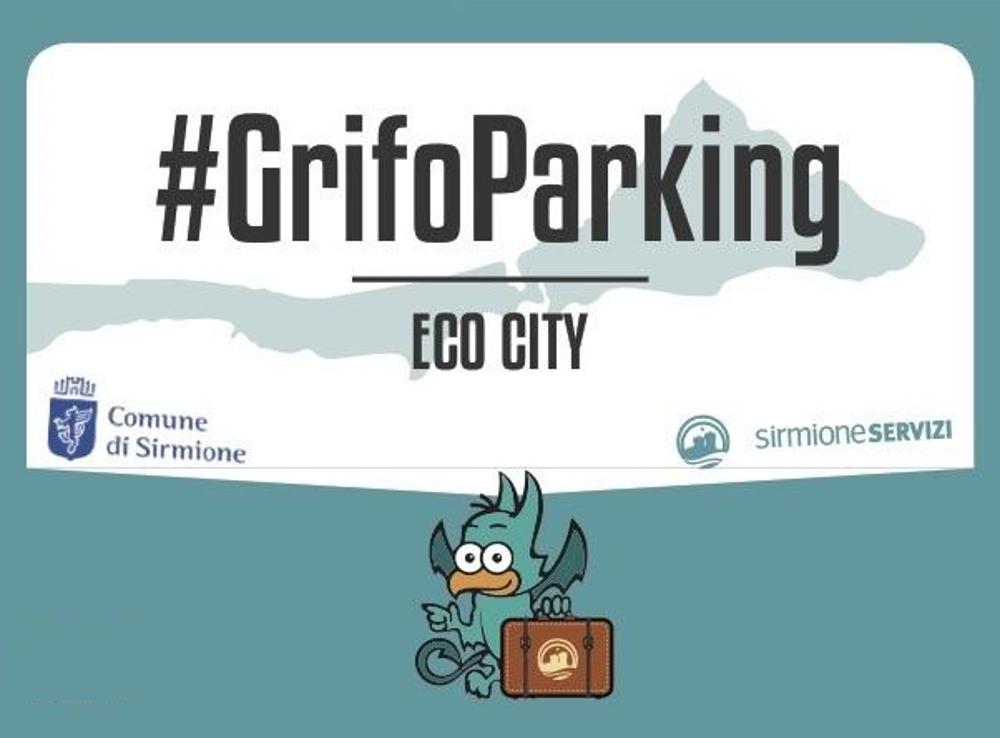 Grifo parking, the parking and transportation service for the hotel guests in the city centre of Sirmione on Lake Garda, after an experimental period, is now in full service. The eco-friendly...
Read more