ENHANCE THE SALE PERFORMANCES OF YOUR WEBSITE
We follow you in designing, making and analyzing the results of your online campaigns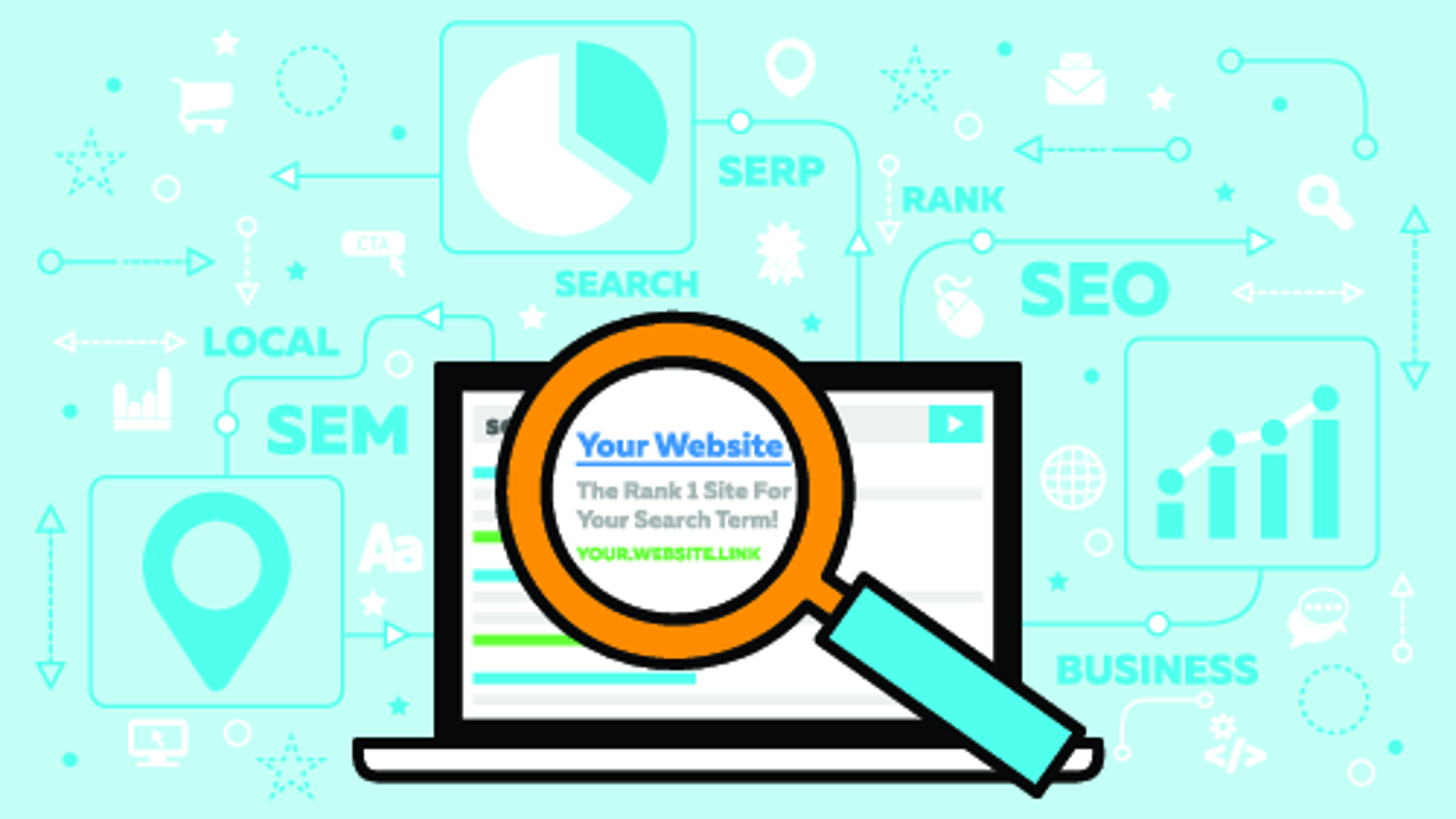 Strategy of tourist marketing
We start from the analysis of your current situation, we choose a communication channel and we design a strategy for keywords thus creating specific marketing campaigns.
Social Media
We analyse your current position on the social media and design the most effective communication strategy.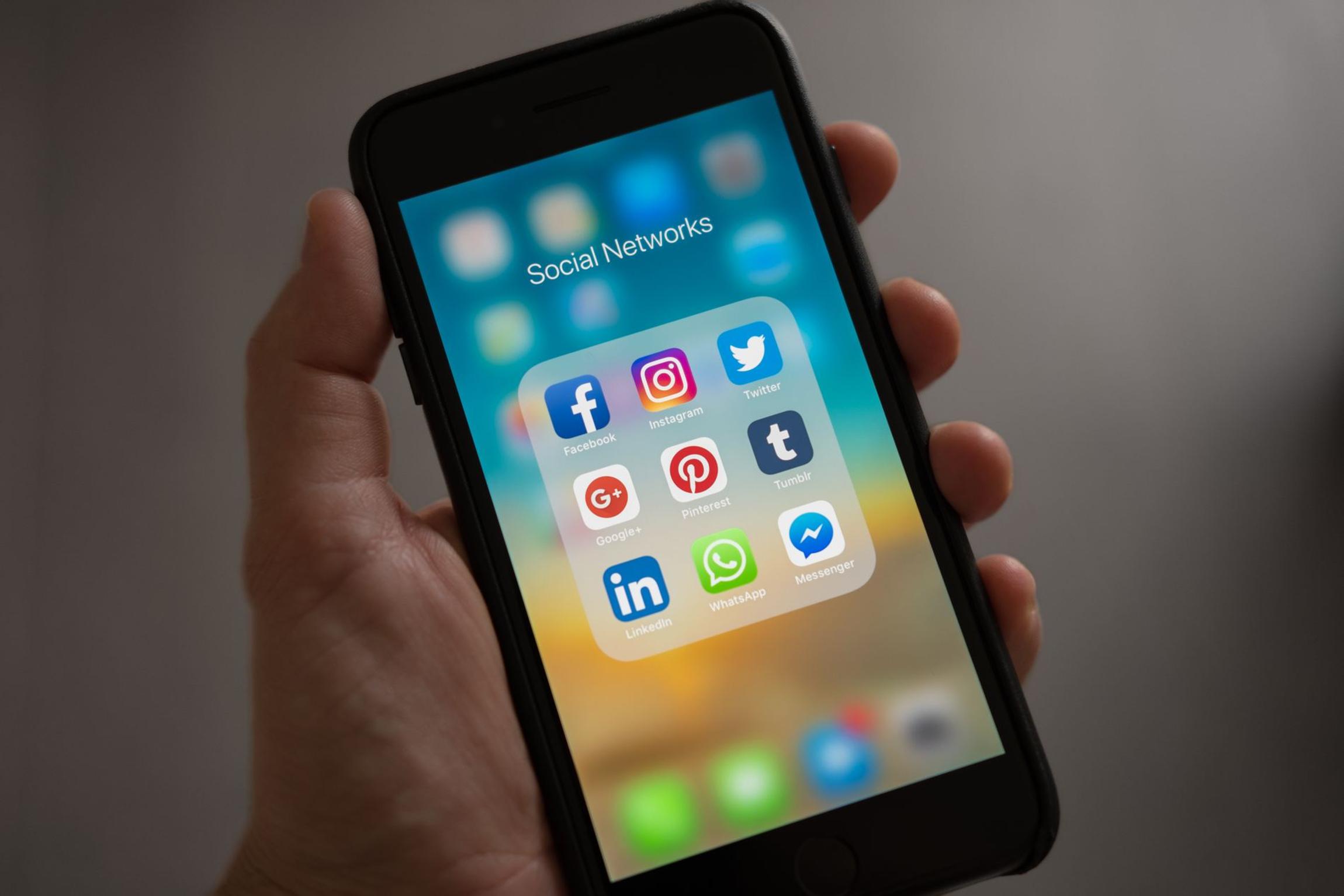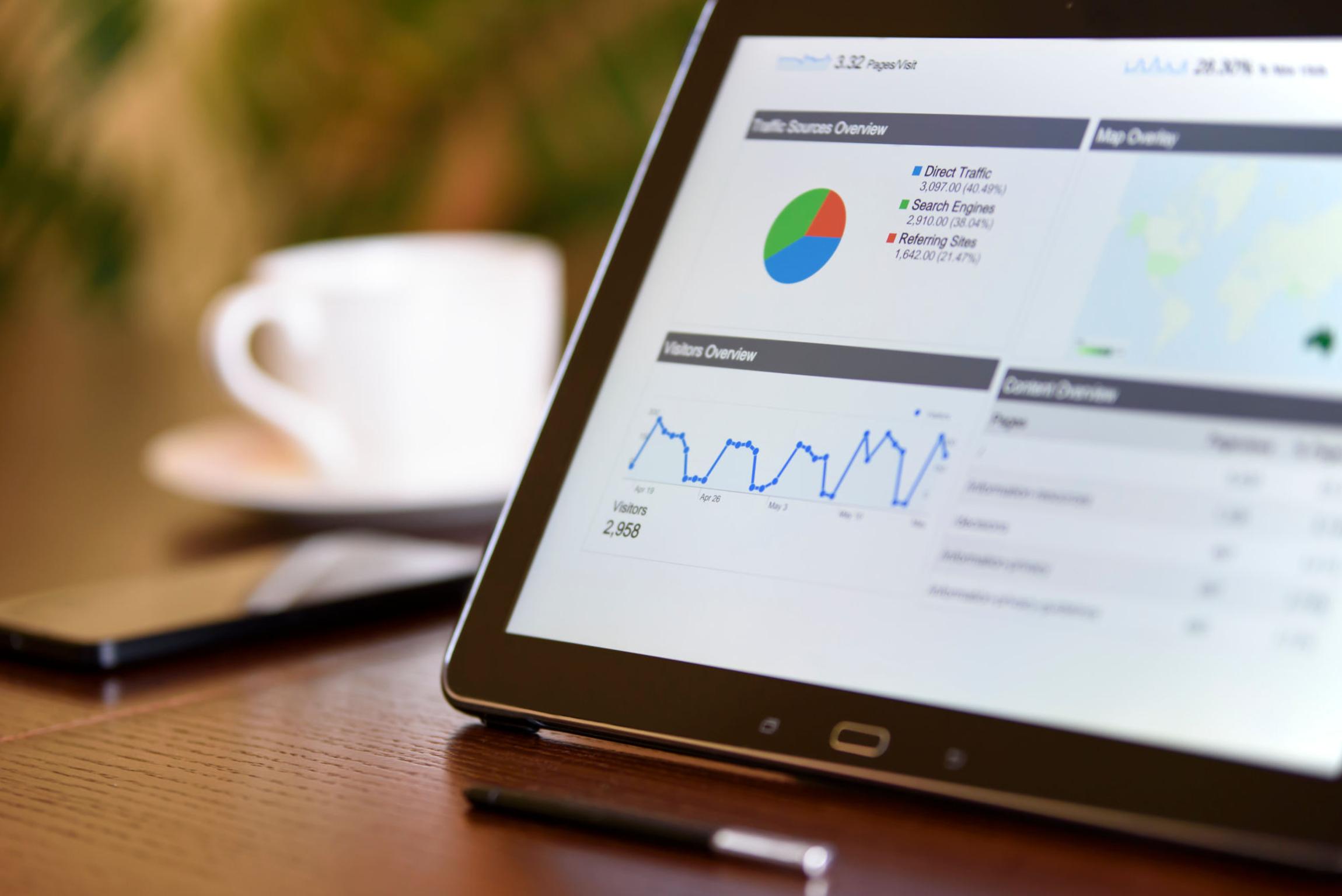 Seo - Sem
We analyze your current position on the most popular search engines, we find out the best activities to enhance it and we create marketing campaigns on social networks.