Innovative websites and portals
Tourism is a sector changing all the time: to be effective and competitive you need an innovative web site or portal with all the latest solutions for the user experience.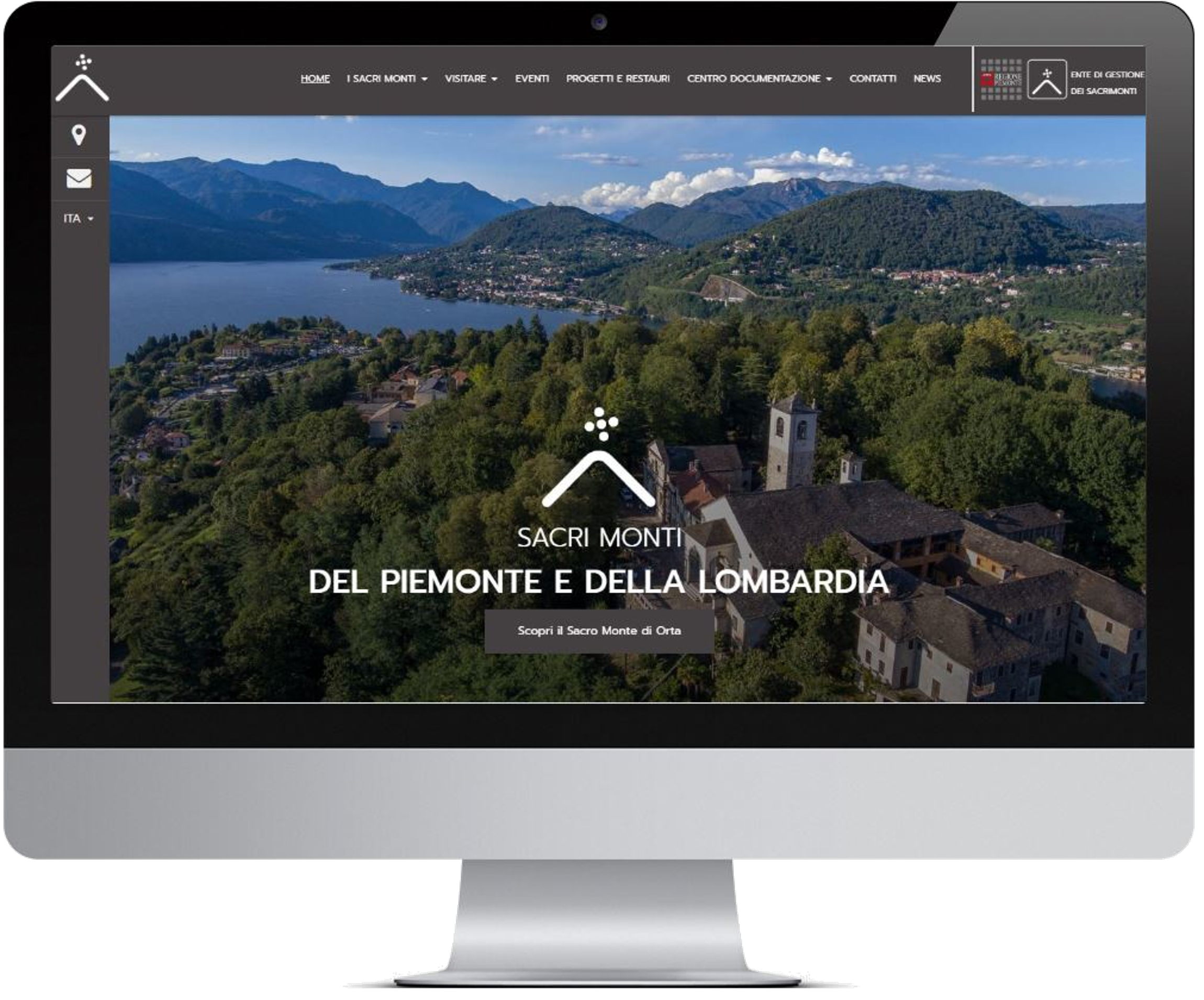 Our mission
We make innovative web sites and portals for tourist public and private organizations that allow tourists to choose and buy their holidays from any device.
If you want to get an idea, visit the tourist portal APT di Trento, Monte Bondone e Valle dei Laghi.
Anywhere and on every screen
Wherever we are, whatever we do, we are always using our mobile phone looking up anthing on the web! Your site must be accessed on any device (smartphone, computer, tablet, tv) and interactive because it is the most direct and immediate image of your business! It must be convincing and engaging at the first glance!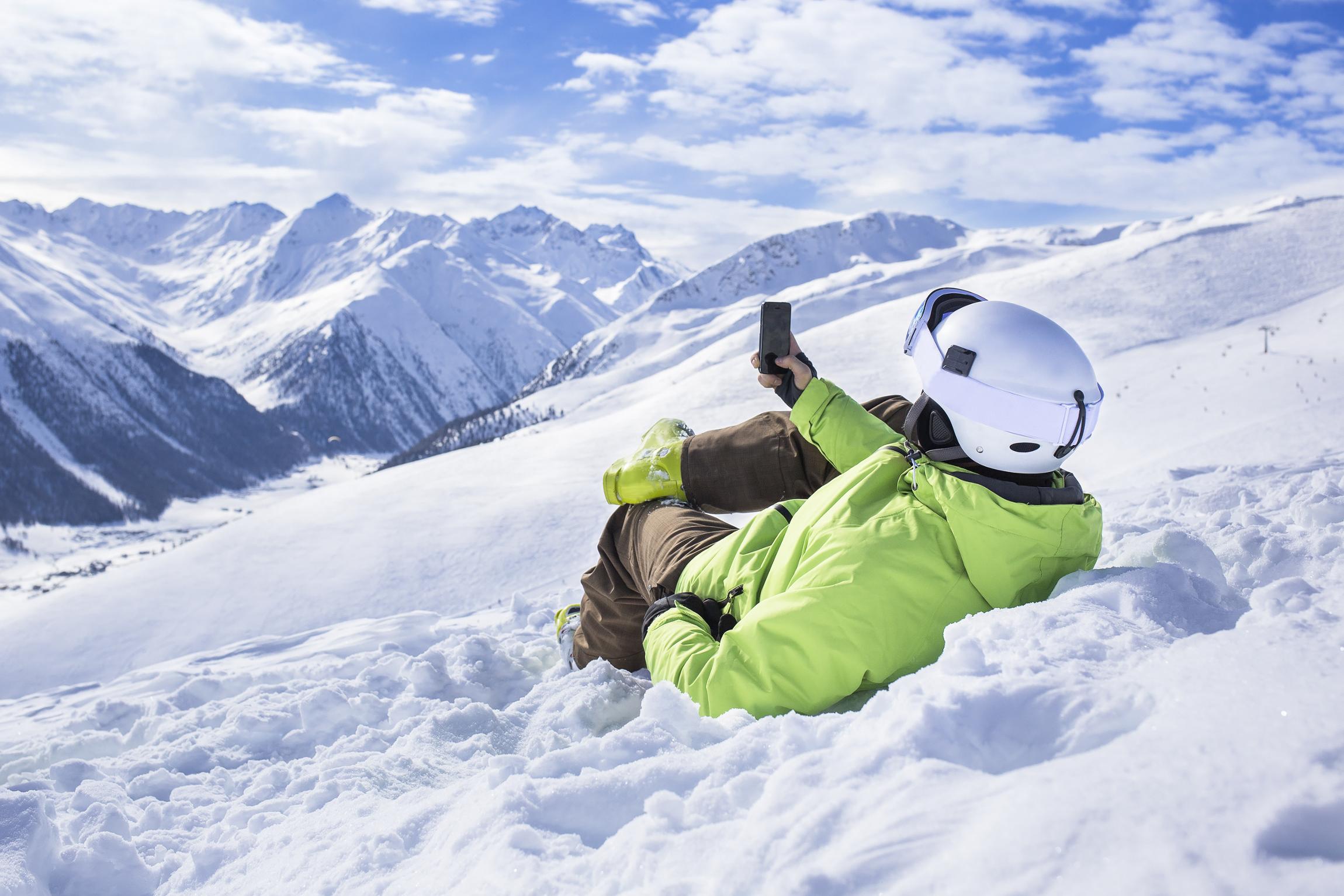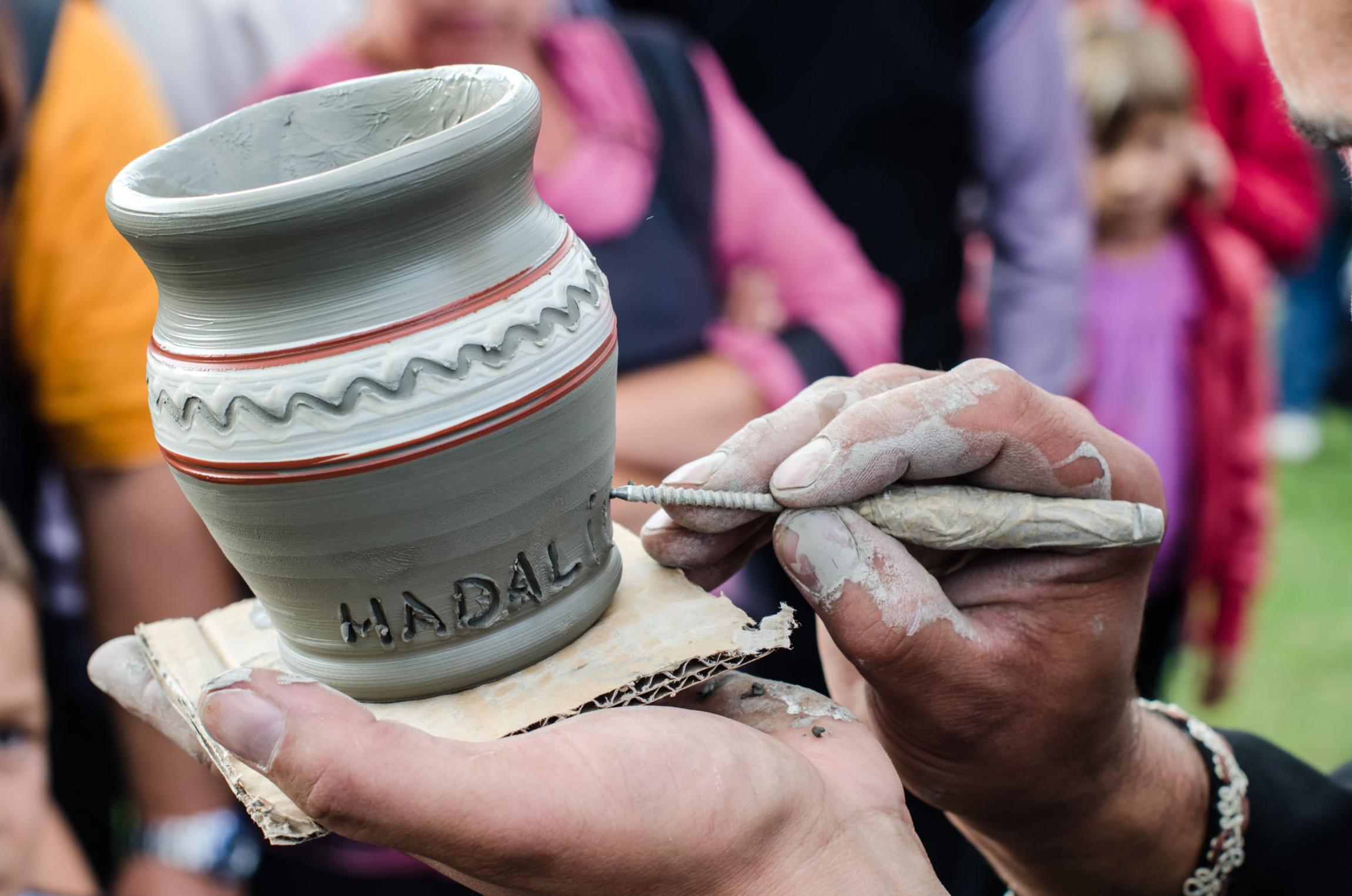 Personalized Design
To optimize your site efficacy we use innovative functionalities made with a custom layout based on your requirements making your services (newsletters, online shopping) simple and easy to choose and use, as you can see in Christmas markets in Trento.
Add value to your content
Content is key if you want your web site to work! To add value to your offer and make your site engaging, pleasant to visit and complete, we use efficient, innovative communication strategies as well as devote great care to the writing of texts and the choice of images.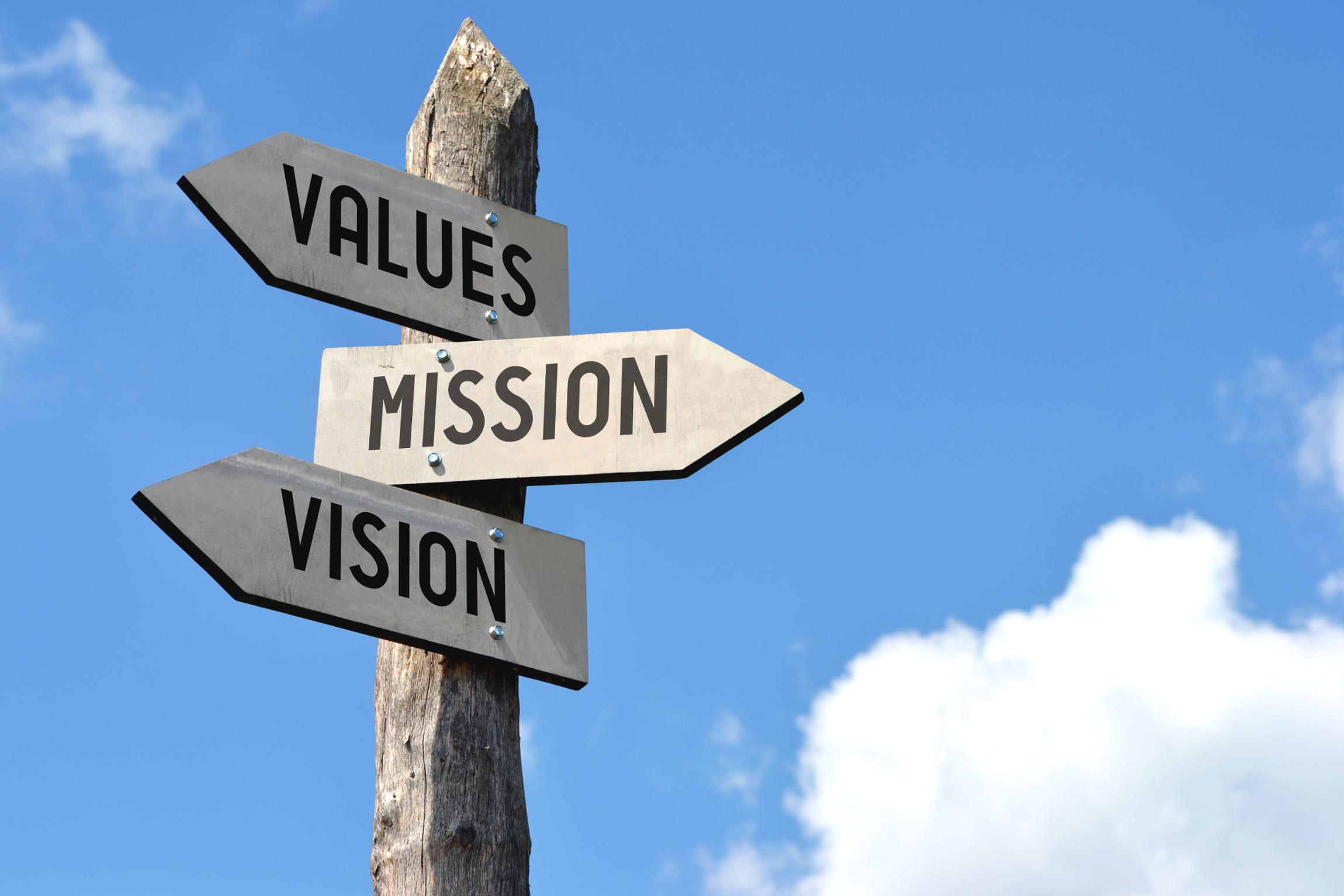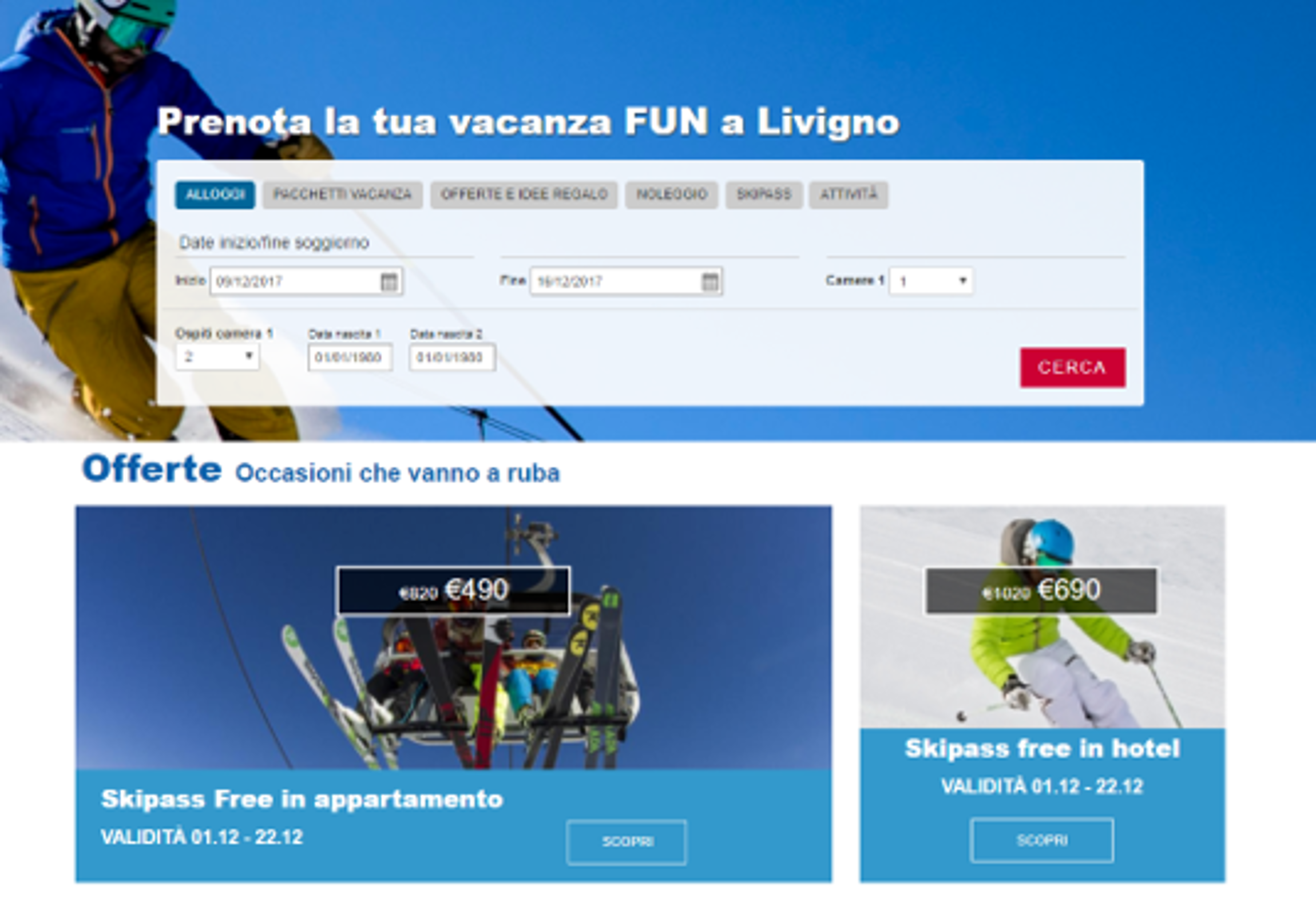 Offer advanced tourist services
By booking on line a tourist can choose and directly buy what he wants and the operator can in real time and easily manage his offer, availability, fees, types of rooms and the upselling of other products.
Make your territory known and publicize scheduled events by means of updated notifications, show sights by using maps or lists on your smartphone.
Attract visitors with theme itineraries that stimulate interest by using personalized proposals according to age, family or subject. You can also include in the route the promotion of local products, for example handicraft or food products.
Guida turistica mobile
Long live creativity! Curators can enter and edit texts and images easily as all modules are integrated in the portal and the administrator can manage them autonomously.
We can help you with our copywriting service to analyse goals, write and publish of your own editorial plan.
Tourists can directly book and buy their holidays thanks to the advanced functionalities of booking & dynamic packaging.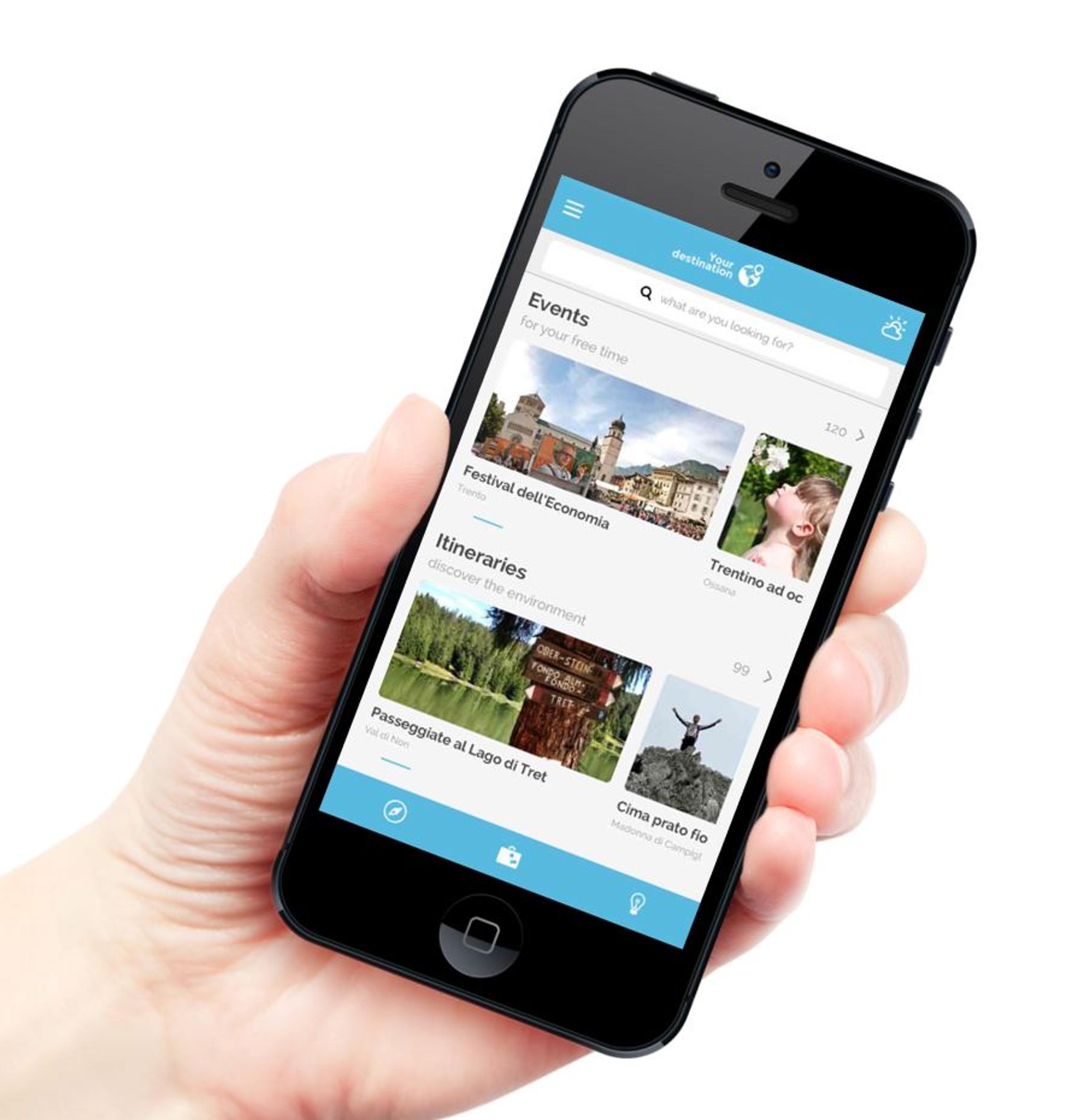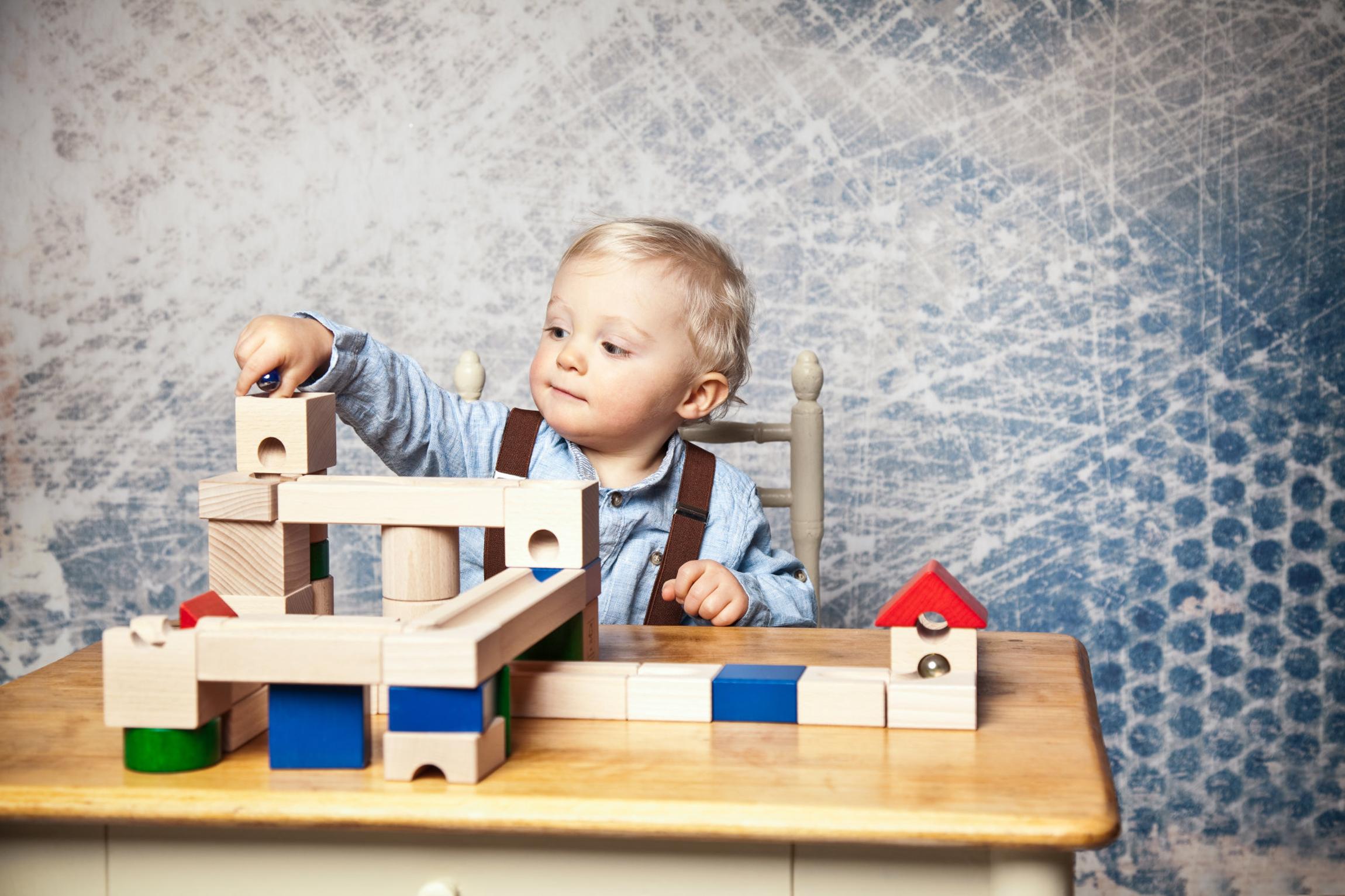 Easy to use!
Suggesto, the answer to the needs of regional and national tourist boards needs, is the best solution to your need to promote your tourist offer.
Our technicians guarantee the greatest efficiency of our plataform.
Hosted on safe cloud server that guarantee maximum security for your data, reliability and best performances.
Technology, Competence , Stability & Security
null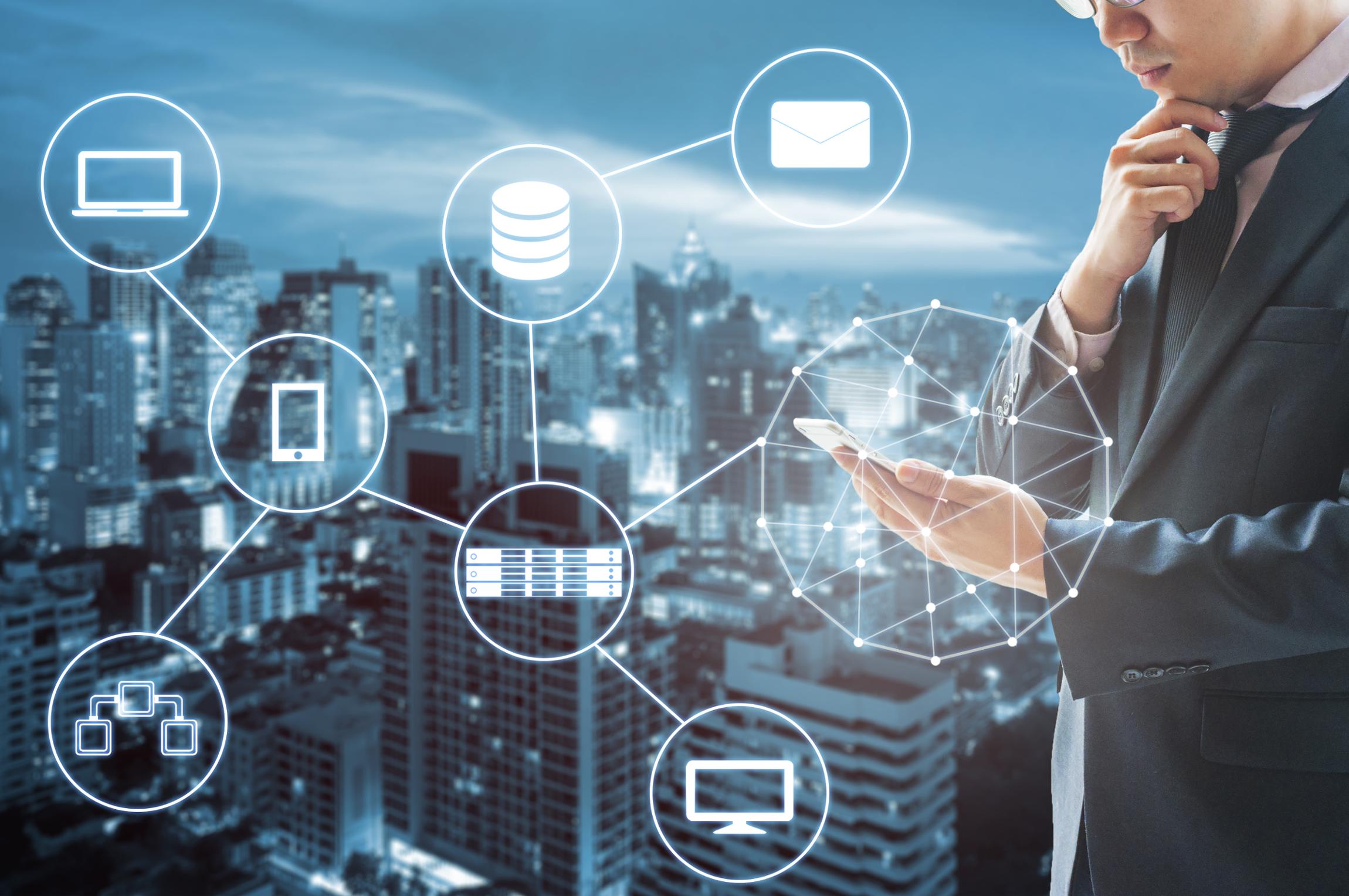 null