ADD VALUE TO YOUR OUTDOOR ROUTES WITH DIGITAL CONTENT
Full online & on site solutions to add value to your routes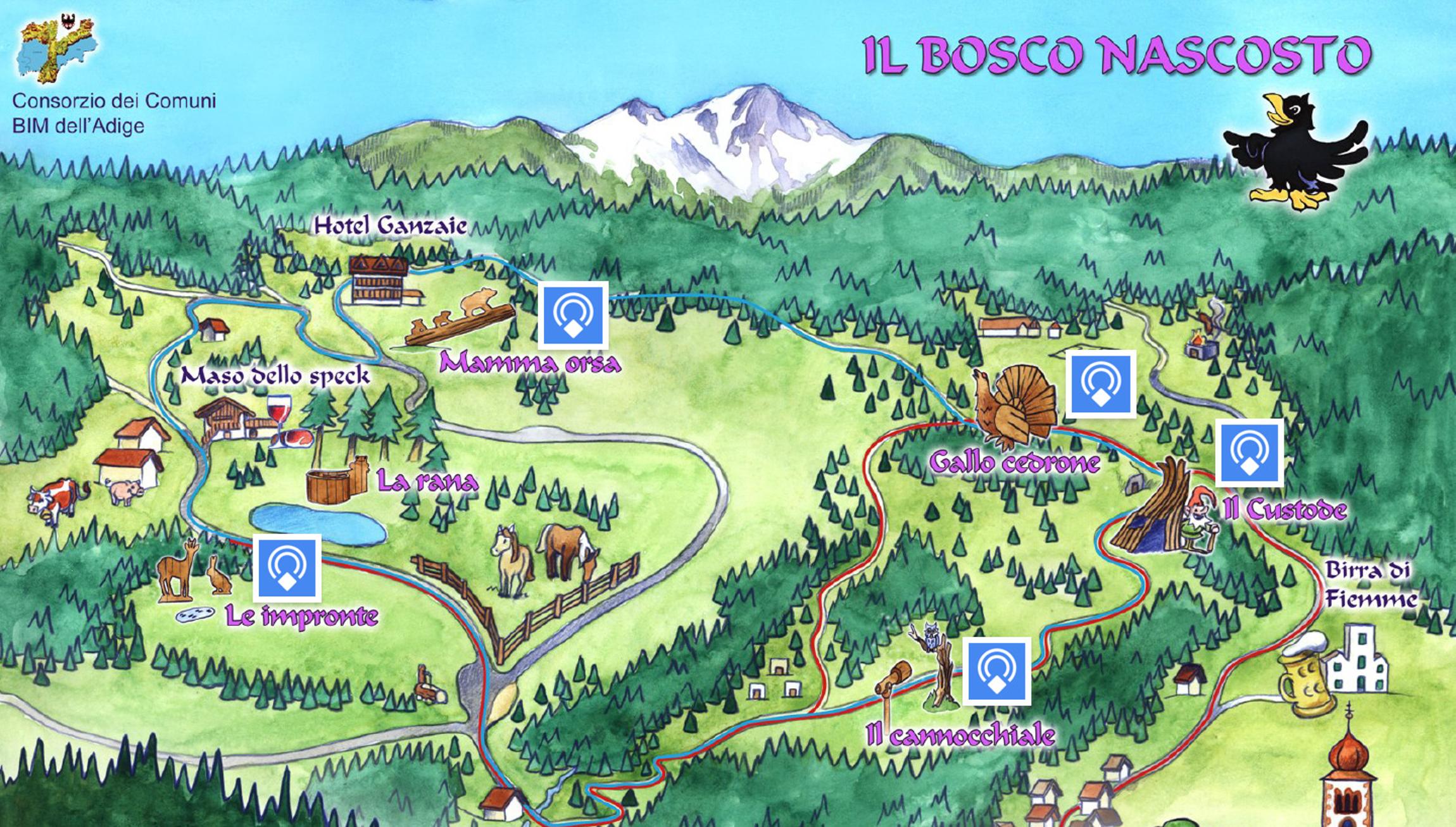 Routes and sights
Easily manage outdoor routes online to attract tourists by means of multilingual and multimedia theme itineraries that stimulate visitors' interest devising on personalised proposals according to age, family or subject offering also the interactive map of the itinerary. You can also upsell and promote local products on the way.
Guide and advise along the route
Along the route you can promote local products, such as handicraft and food products, inform on scheduled local events and offer advice on further activities.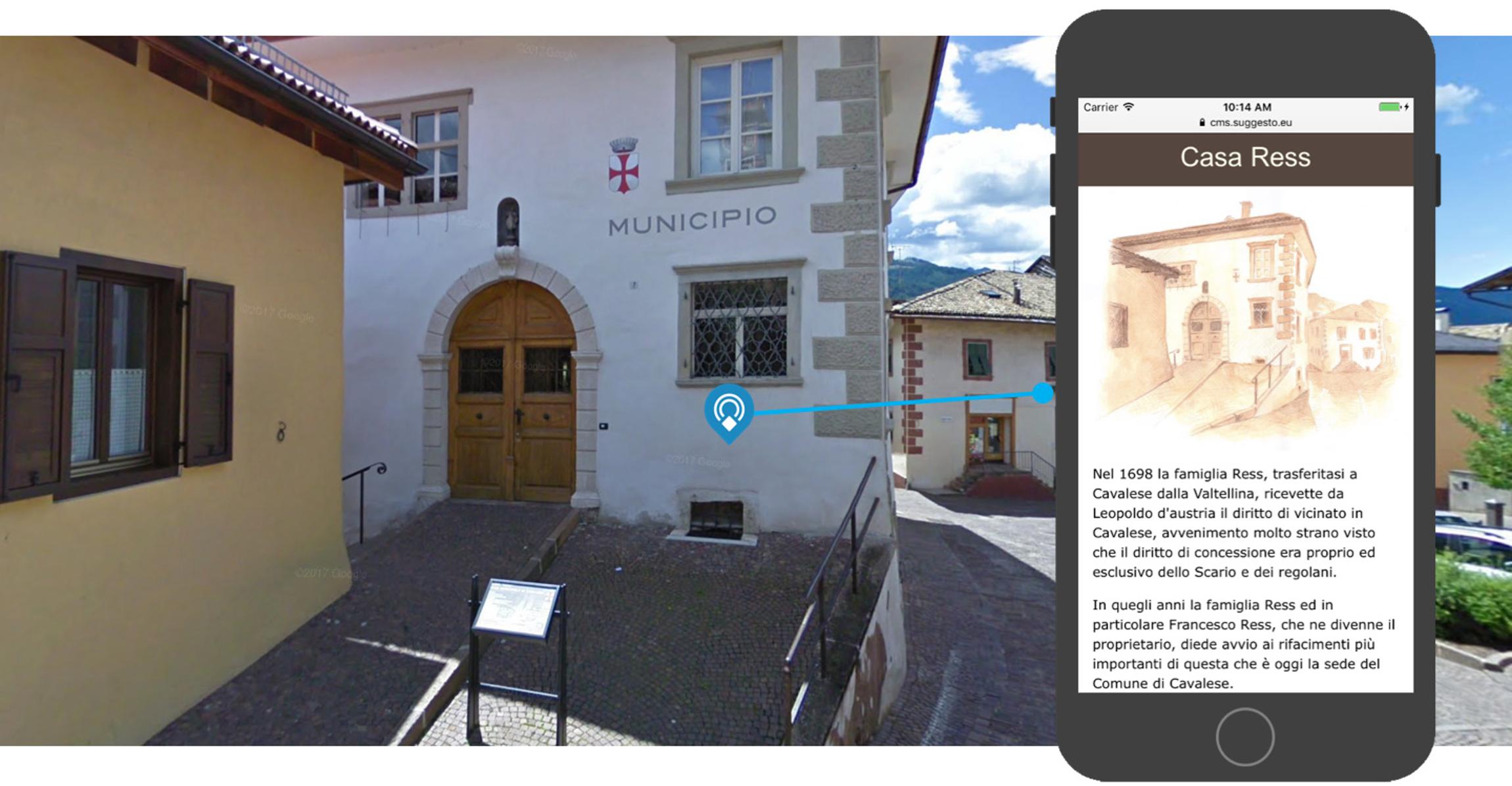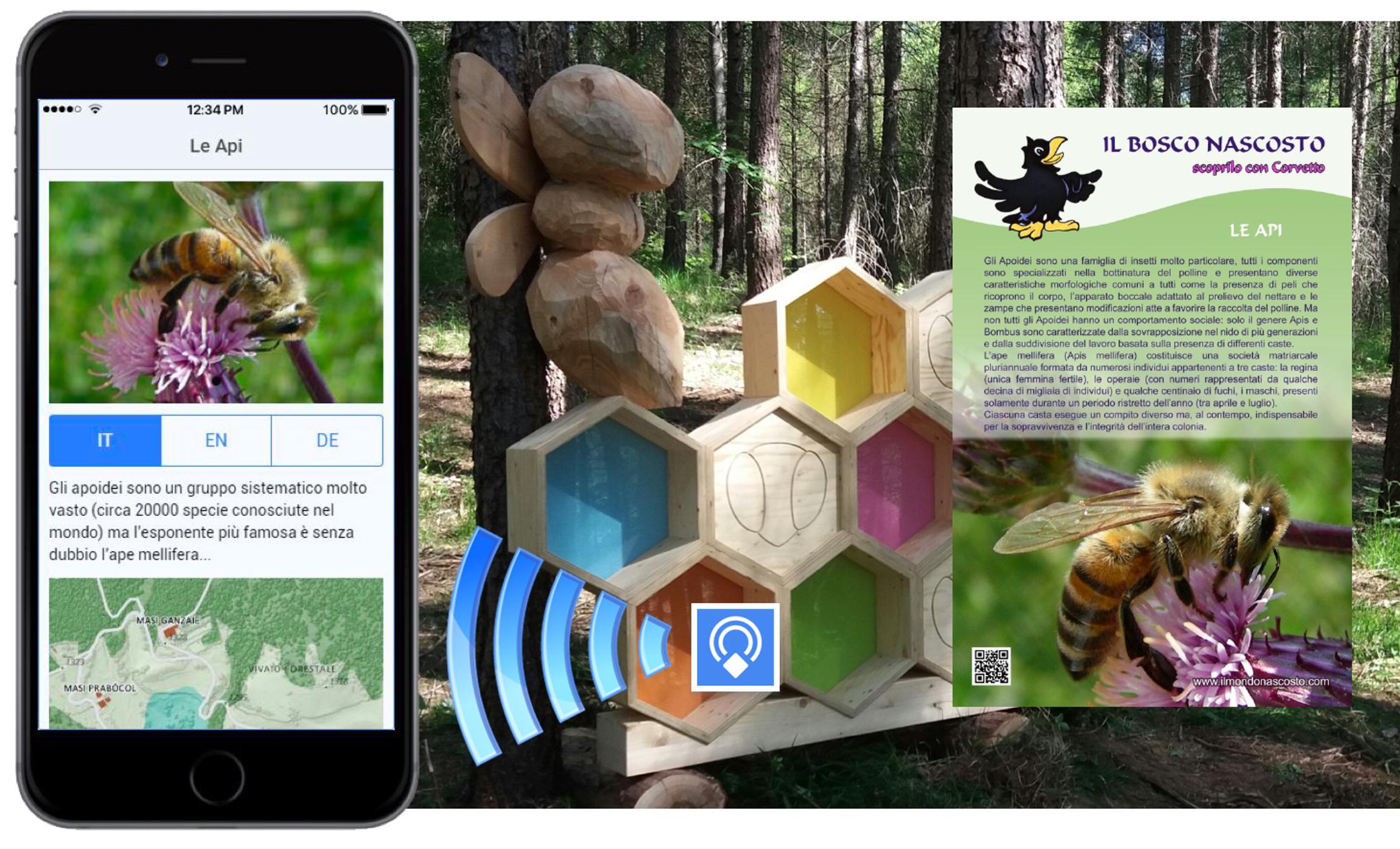 Start Notifications
You can inform tourists by starting personalized notifications near points of interest by using the beacon technology.
Online Portal
To make your projects known publish them online on different channels such as InfoPoints, widgets, web sites and social networks.