AN INTERACTIVE WINDOW FOR YOUR PRODUCTS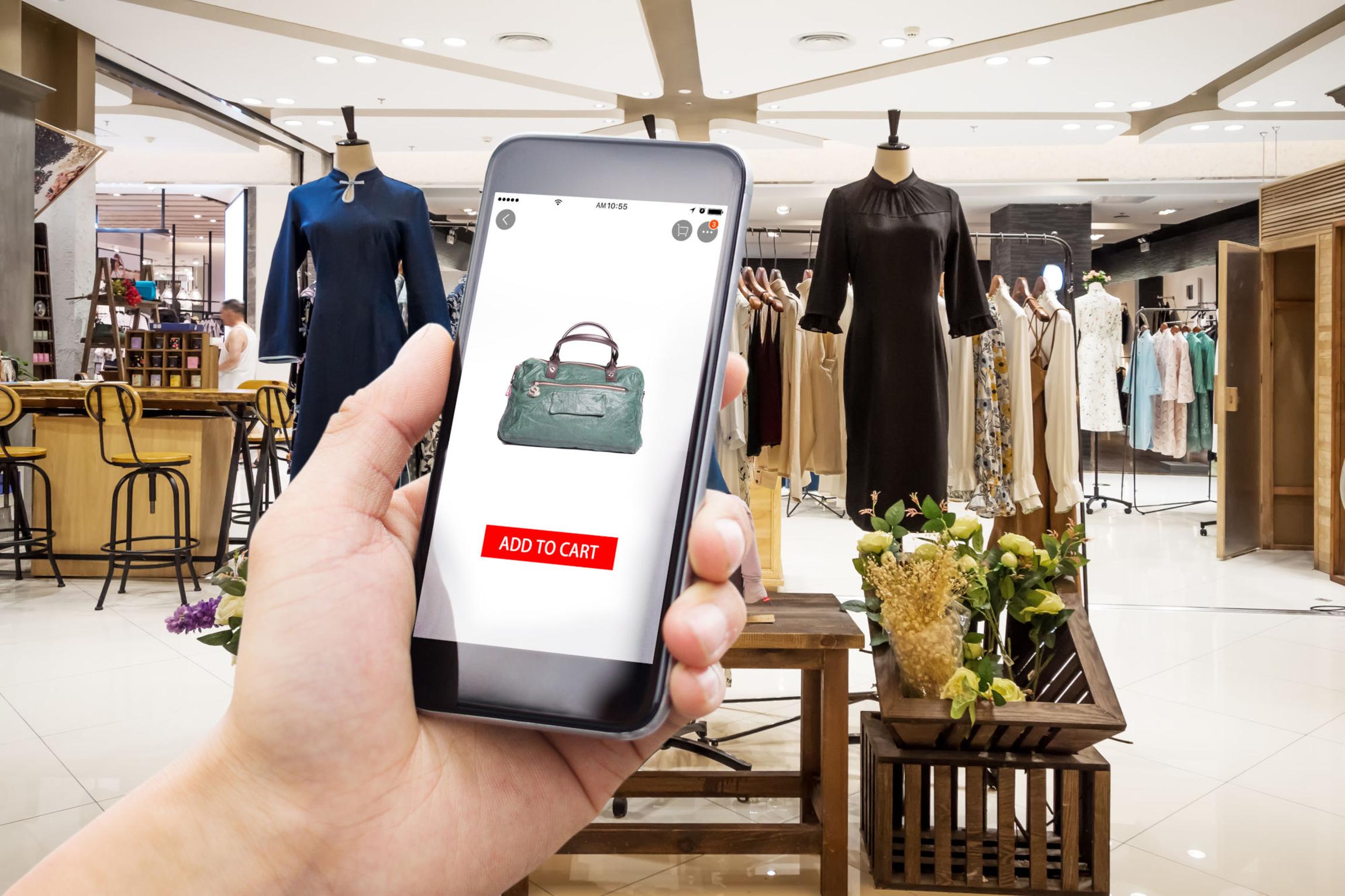 Digital Content for your Products
Create a multimedia multilingual experience for your products by using videos, 3D models, audios and images. You can also use products to start interacting, for example put a mountain boot onto a device to get all the information about its features.
Update your digital warehouse from which you can take out the required products.
Personalized Offers
Each product can be associated with personalized offers, fidelity cards can help promoting and giving advice, add advice on related products and compare similar products. In your shop your customer can get digital information by simply putting the product on an interactive device.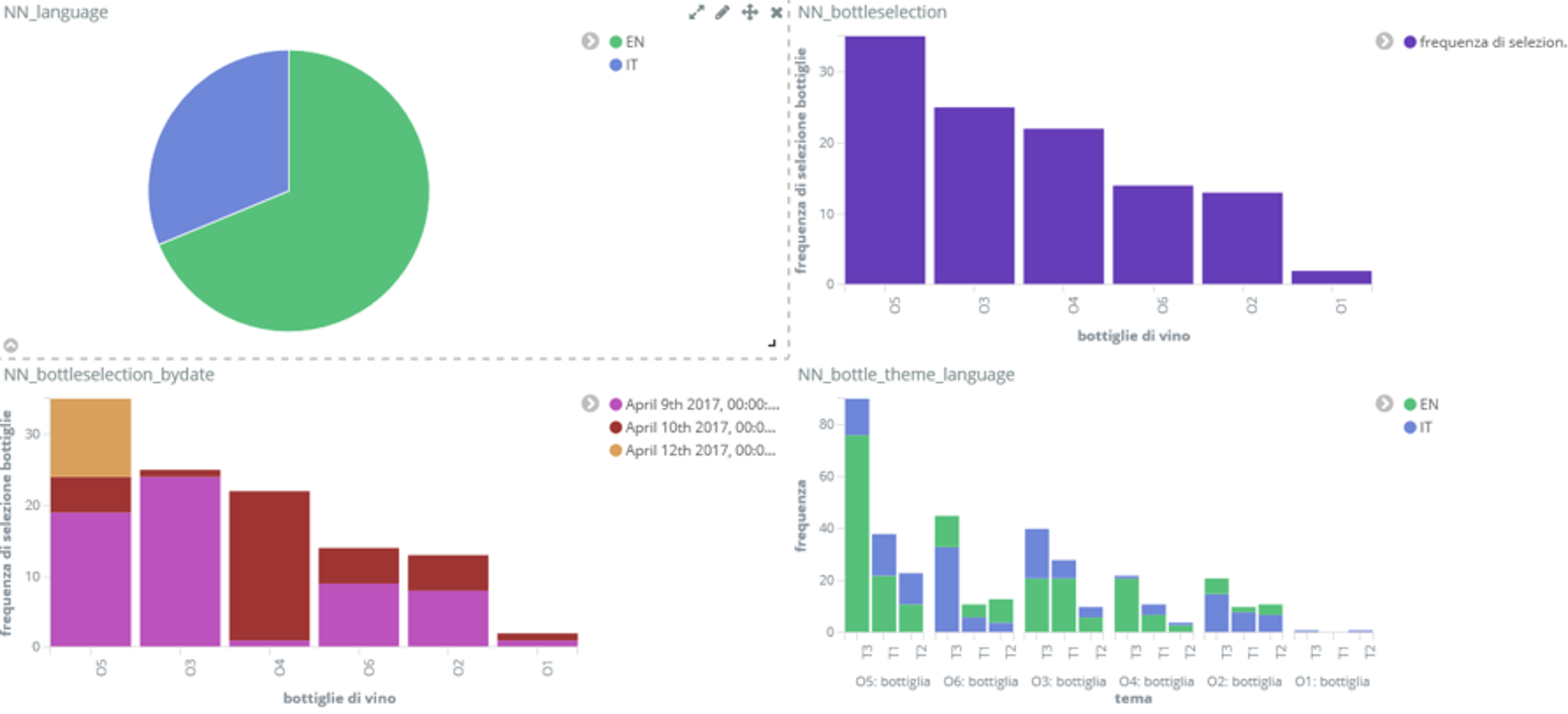 Retain your Customers and Obtain Stats
Digital functionalities are an efficient tool to retain customers and analize their behaviour.
Proximity Marketing
Manage personalized offers and promotions as well as all the information about your business by exploiting the functionalities of proximity marketing.