ENGAGE THE CUSTOMERS AROUND YOU
Reinvent the classic shopping experience by reaching new customers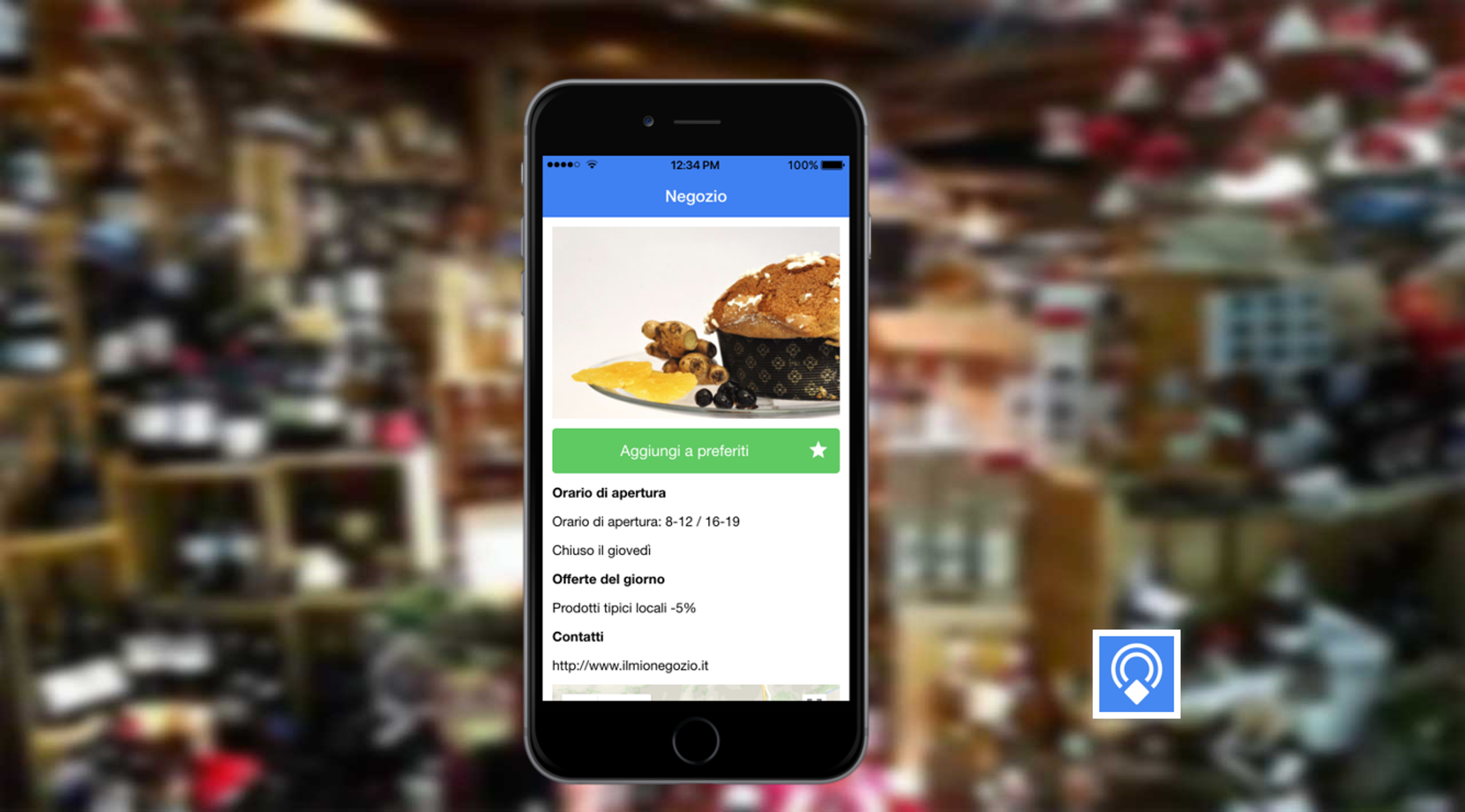 Deliver information based on location and interest
Thanks to beacons and physical web, you can send personalized notifications to a customer while he is approaching your business letting him know, for example, that what he is looking for is available and discounted.
Deliver Personalized Information on your Products
Engage and inform your customer by offering personalized promotional information such as discounts, sales, vouchers, coupons.
Get data about the user profile that can be used to get to know the user behavour and make useful marketing campains.
Use the same device to update contents.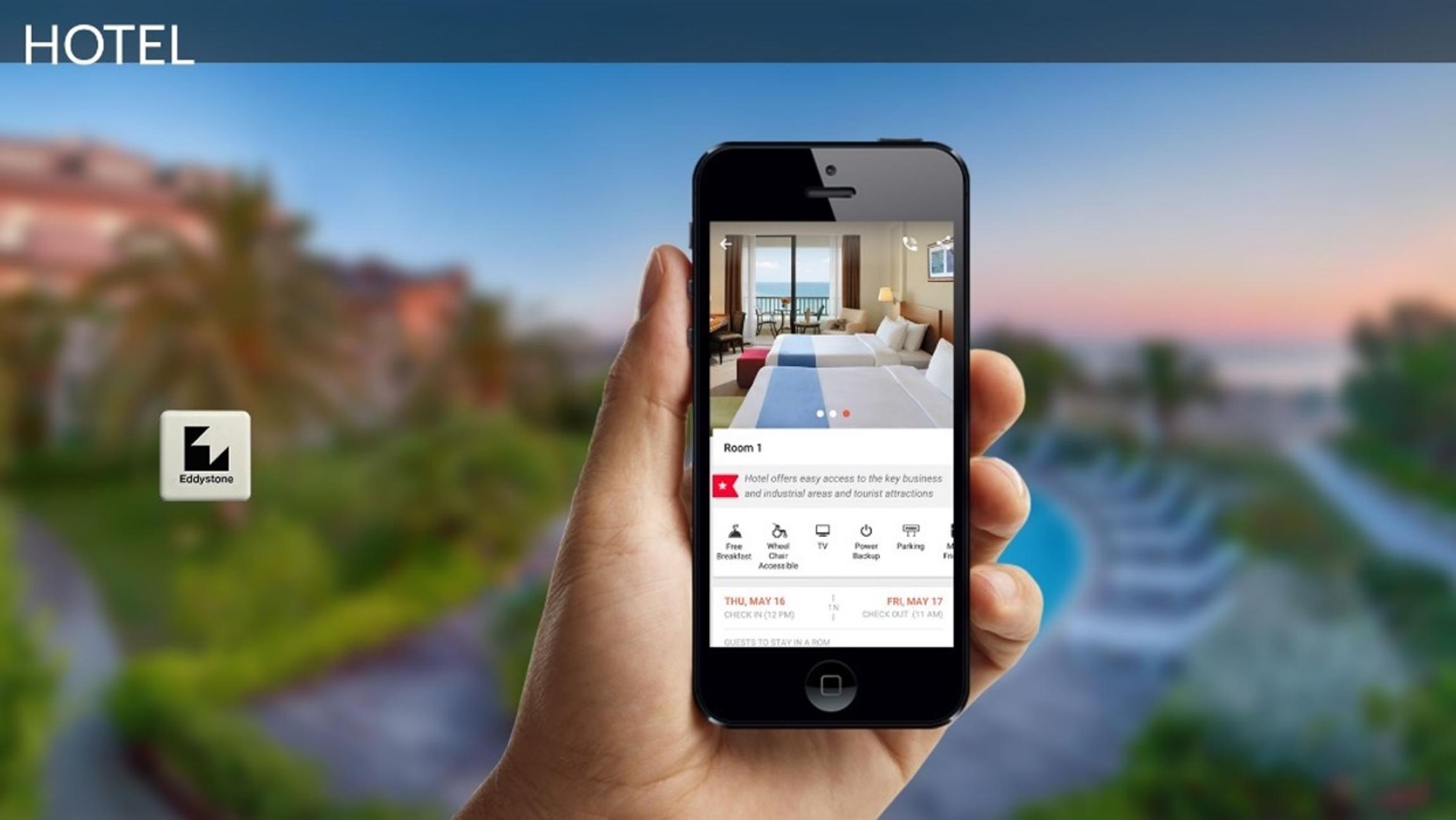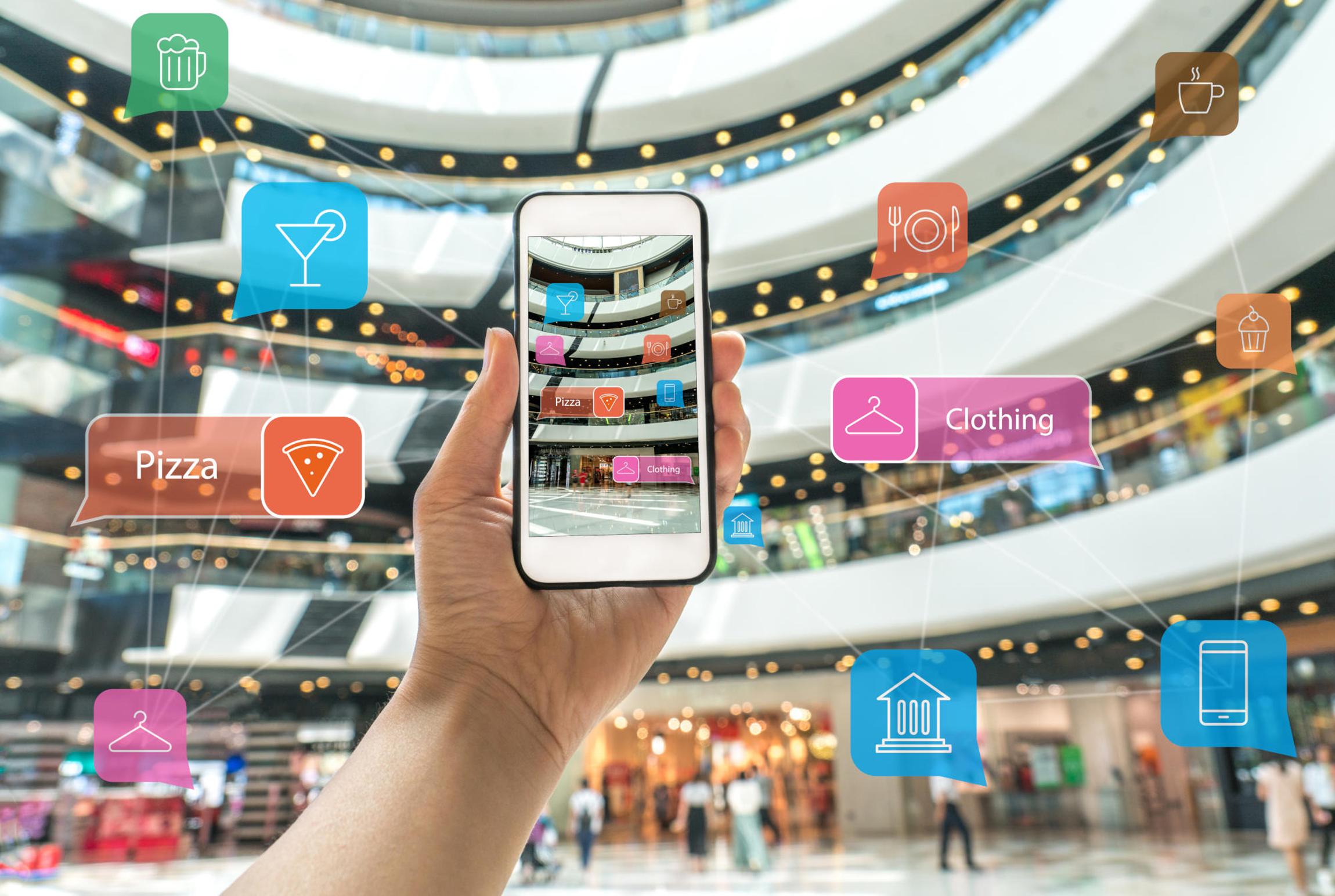 Easy to use
You can independenlty change contents, choose a personalized layout, plan your proximity communication. Easy and immediate to install, no maintenance is required, batteries last 3 years.
Beacon - Geofencing - QR-Code
Use Beacons and physical web to push personalized notifications without having to install the App.
Print your personalized QR Code and use it on your products.
Wireless connectivity NFC allows to match products to a page on your website.
GPS signal can help you define geographic areas inside which you can push notifications by using your APP.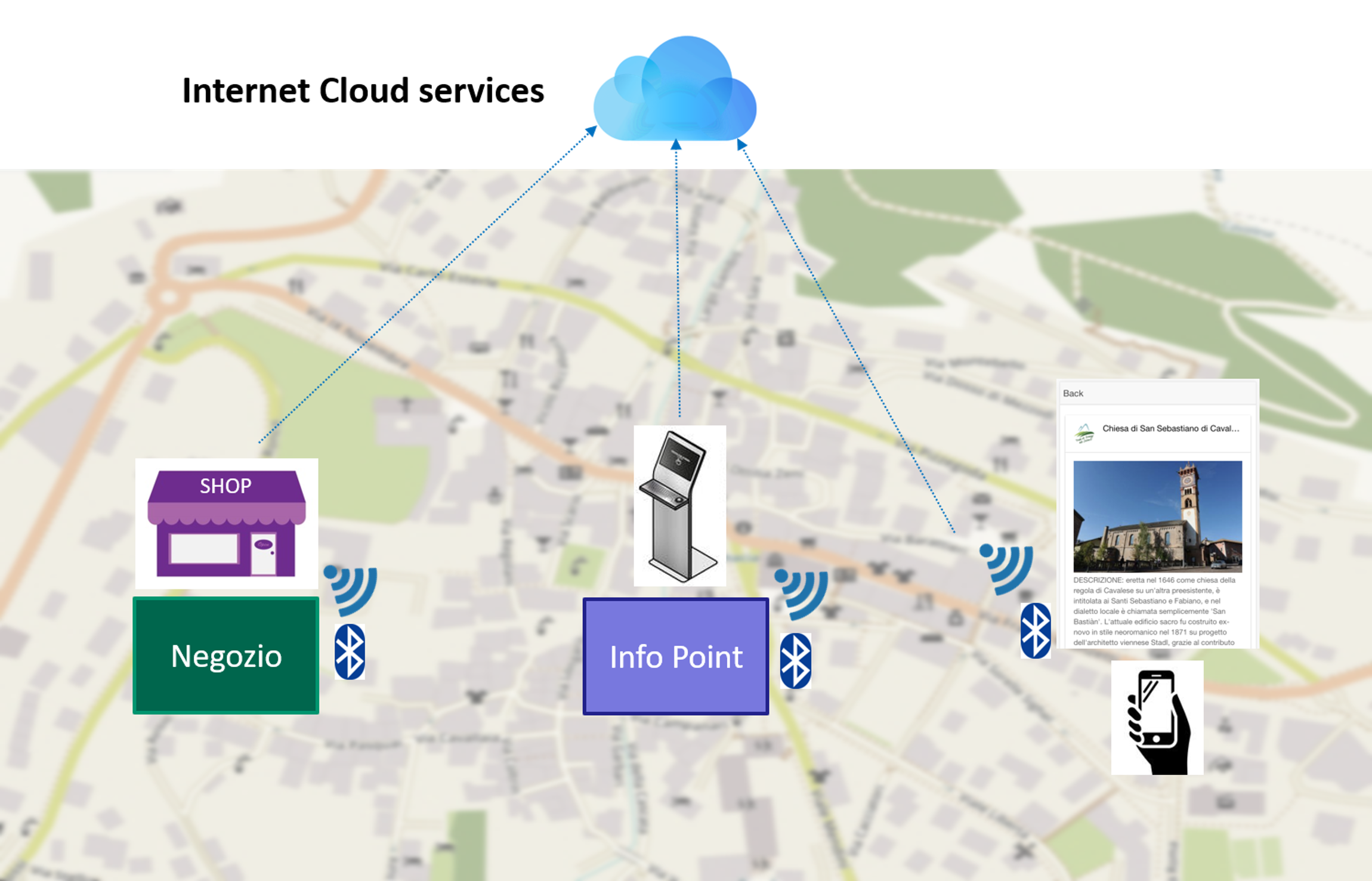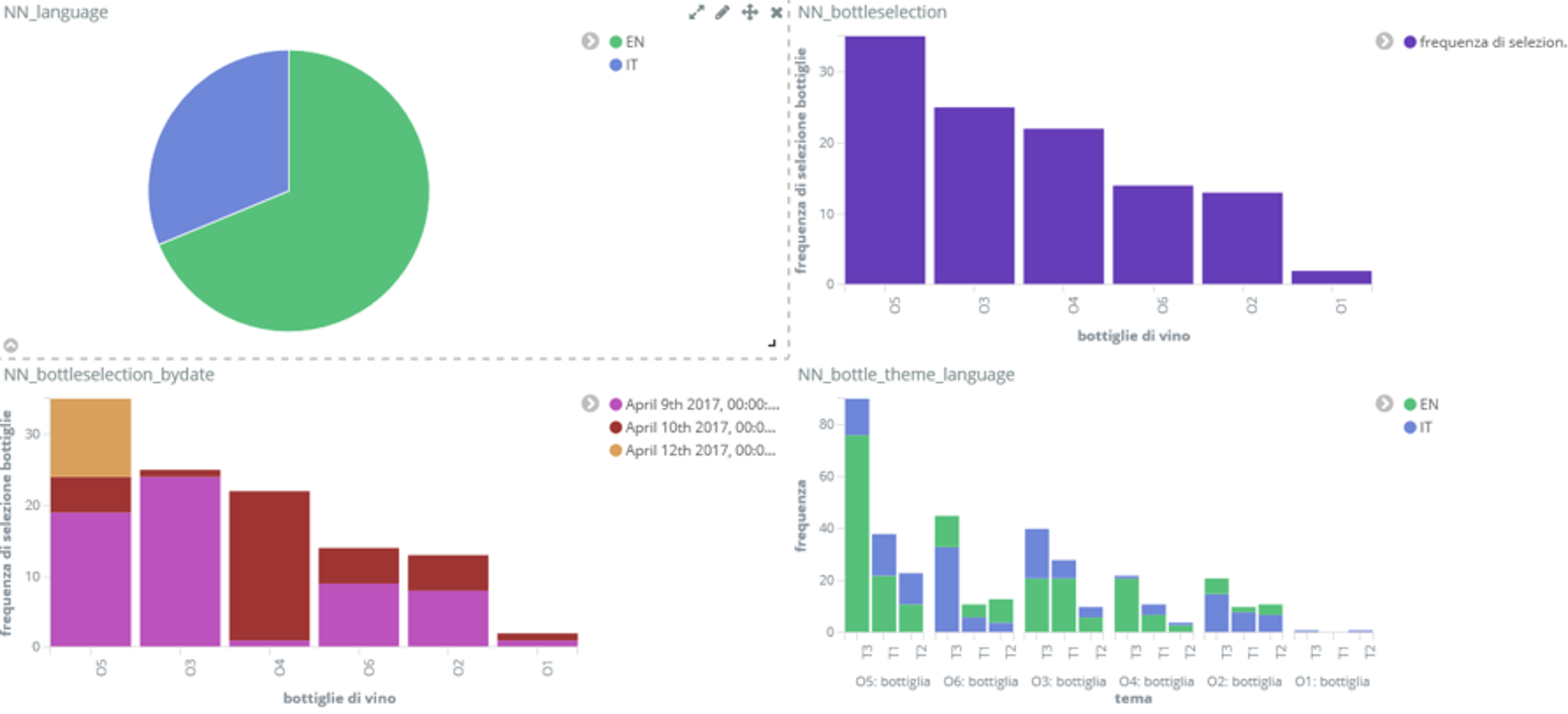 Get Data on your Customers' Visits
Get statistics useful to profile your customers and their behaviour locally in order to quantify the results of your strategies. For example, the number of coupons clicked or the number of visitors taking part in an event.